Vet Marsden
Browns Plains Veterinary Surgery
Shop 5/ 3276 Mt Lindesay Highway (Service Road),
Browns Plains, QLD, 4118

Why Choose Us?
Friendly, expert and affordable veterinary care for pet owners.
Two locations, conveniently located on the Mount Lindesay Highway near Marsden.
Locally owned veterinary surgeries with experienced veterinarians and nurses.
Community-minded.
Able to offer a wide range of Ancillary Services.
Open 7 days a week.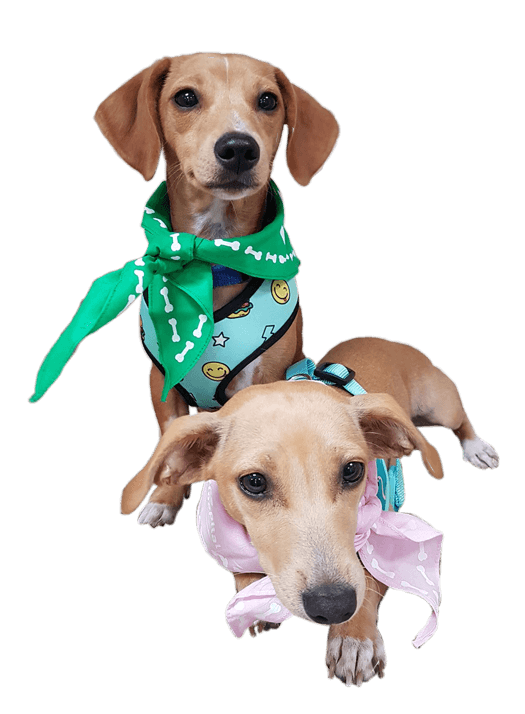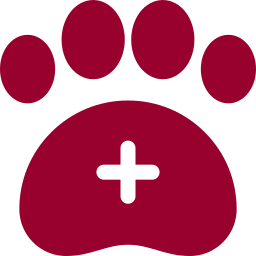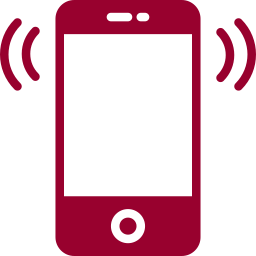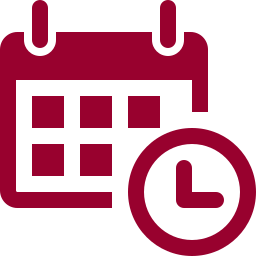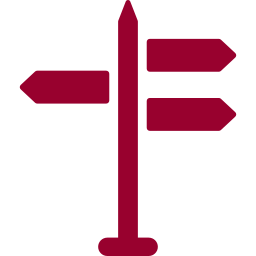 Our Services
Browns Plains Vet Surgery
Browns Plains Veterinary Surgery strives to offer the highest level of veterinary care to your pets and fantastic customer service to you.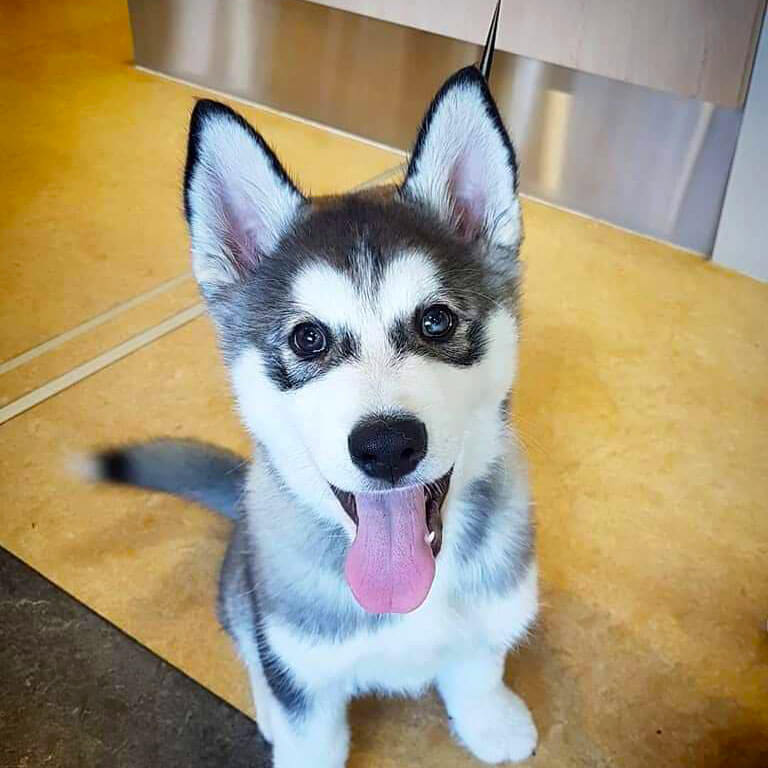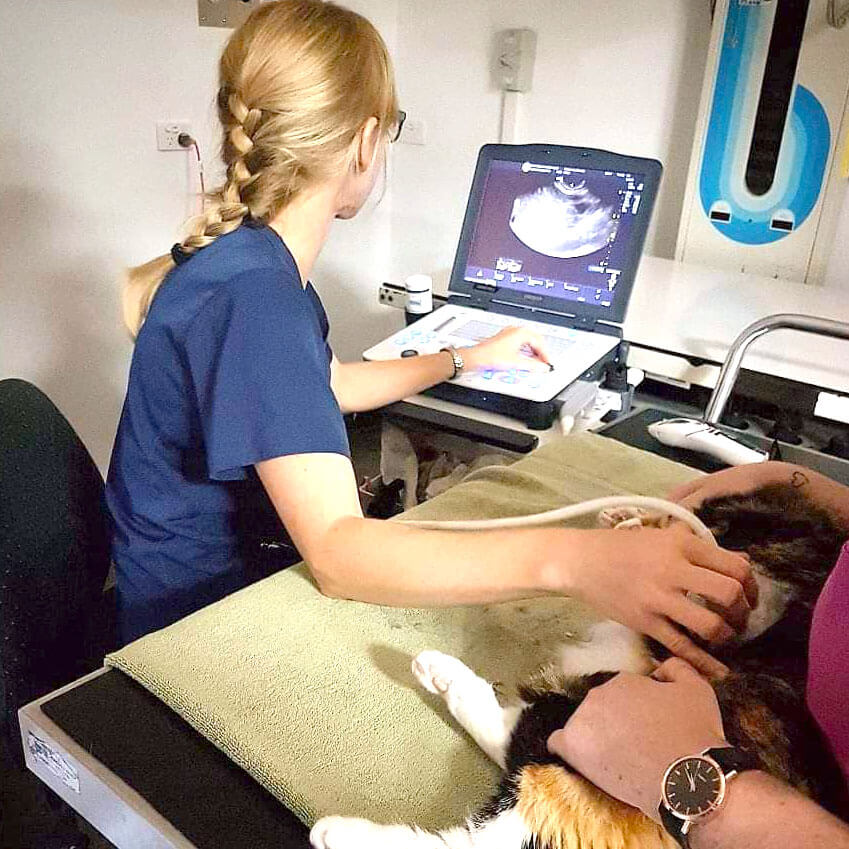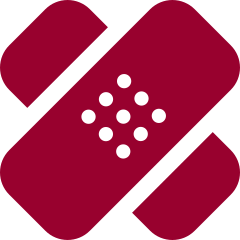 Routine Surgery
Advanced Surgery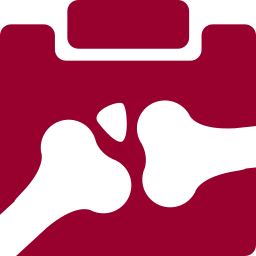 In-House Laboratory Service
Our Reputation
Browns Plains Vet Surgery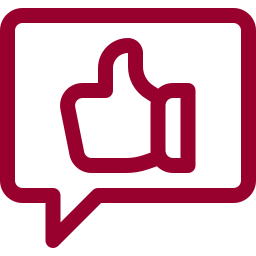 "The staff are always so welcoming and friendly and most of all happy to see the fur babies come in. They treat each fur baby with love and as if they were their own. Thank you for what you all do each and everyday."
– Corey
Facebook review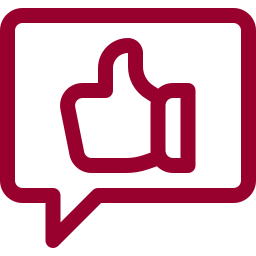 "My fur babies and I had a long chat with Dr Nigel yesterday. We had some excellent advise on how to reduce their weight and a regular weigh in which will be done by the lovely Jackie. Lots of support and care, I have been going to this clinic for 14 years and it has a wonderful team."
– Ebony
Facebook review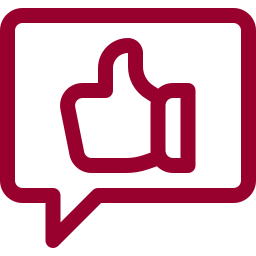 "Taking my little boy Felix in for desexing today and the team really put me at ease! You can tell they love animals – we will keep coming back thank you so much"
– Georgina
Facebook review

Opening Hours
Monday – Friday: 8am–5:30pm
Saturday: 8:30am-12pm, Sunday: Closed

Our Address
Shop 5/ 3276 Mt Lindesay Highway (Service Road),
Browns Plains, QLD, 4118
Getting to Browns Plains Veterinary Surgery from Marsden