Browns Plains Veterinary Surgery
Wellbeing Services
Enjoy a safe, happy and well-groomed life with your furry friend.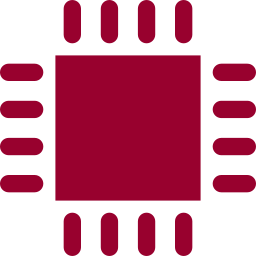 Microchipping
Microchipping is a simple procedure whereby a small rice grain sized microchip is implanted under the skin between the shoulder blades. Each chip has a unique number that can be detected by a scanner and is linked to a national database. This provides identification in cases where your pet is lost or stolen.
The council pound, humane societies and most veterinary practices have scanners. A free phone number is available to allow the owner to be traced through the registry.
In Queensland it is compulsory for dogs and cats to be microchipped by the age of 12 weeks. 
Microchipping your pet only takes 5 mins and costs $35. We regularly reunite pets with their owners because they have a microchip so please ensure your pet is microchipped and the contact details are up to date.
As well as this, Park Ridge Animal Hospital has its own pet identification system. Please ask a staff member for information about this free and easy service that we offer our clients.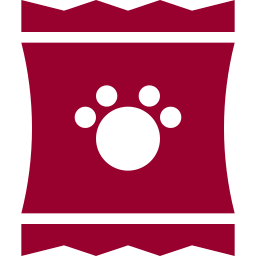 Prescription Foods
We Recommend Hills Nutrition Pet Food diets to keep your pet healthy and strong. From the Vet Essentials range, specifically formulated for your pet's essential health needs to the Prescription Varieties, formulated to address specific medical conditions that can develop in our pets.
Our knowledgeable staff can assist you find the best dietary solution to maximise your pet's potential for a healthier future.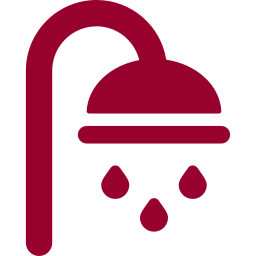 Hydrobaths
Hydrobaths are available at Park Ridge Animal Hospital every weekday from 3.30 – 4.30 and Saturday morning form 8.30 – 12noon.
The cost is $20 and includes:
Bath
Dry
Ear Clean
Nail Trim
These appointments are very popular so please make sure you book your appointment early.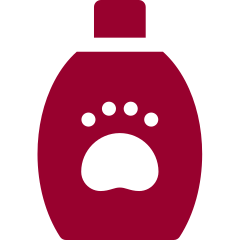 Dog Grooming & Cat Clipping
Park Ridge Animal Hospital and Browns Plains Veterinary Surgery's grooming service aims to keep your pet looking (and smelling!) their best.
Grooming is available every Tuesday, Wednesday and Thursday at Park Ridge Animal Hospital.
Each Grooming appointment includes:
Hydrobath
Clip or Trim
Blow Dry
Nail Clip
Ear Pluck and Clean
Cologne and a Bow
Please contact your preferred clinic to make an appointment.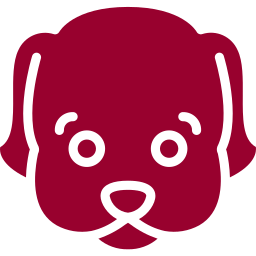 Puppy Pre-School
Puppy Pre-School is designed for you and your family to learn how to care for your puppy and to teach basic obedience in a friendly, fun loving environment.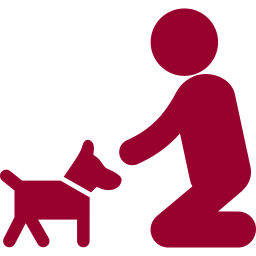 Canine College
Canine College is behavioural training for dogs over 20 weeks of age and is run by experienced and friendly trainers.
You will learn the fundamentals of responsible dog ownership including the importance of proper nutrition; you will also learn how to avoid common mistakes that accidentally teach your dog bad behaviour often resulting in fears, phobias, and aggression.

Opening Hours
Monday - Friday: 8am–5:30pm
Saturday: 8:30am-12pm, Sunday: Closed

Our Address
Shop 5/ 3276 Mt Lindesay Highway (Service Road),
Browns Plains, QLD, 4118