Park Ridge Animal Hospital
Pet Surgical Services
Park Ridge Animal Hospital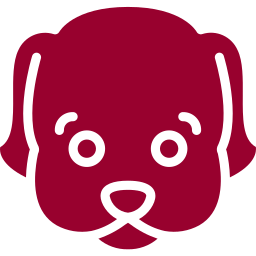 Desexing
While a pet desexing procedure is often labelled as a 'routine procedure', it should not be taken lightly. Although performed 'routinely' in our hospital, this is major surgery which requires a very high level of surgical skill and a great deal of care.
Your pet's wellbeing and safety, before during and after their surgical procedure is paramount. We offer an excellent standard of care to ALL surgical patients regardless of how 'routine' the surgery might be. Our patients are comprehensively monitored during their surgery, right through to recovery and beyond as your pet's health and recovery from anaesthetic is our top priority.
And just as important as our role, is yours in the after-care proceeding your pet's routine procedure. Healthy happy healing comes from strict rest and monitored recovery. Our surgeons and surgical nurses will make sure that you are discharged with all of the information you require for achieving a problem free recovery for your pet post-surgery.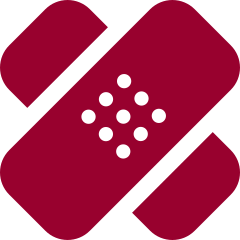 Soft Tissue Surgery
Both Park Ridge Animal Hospital and Browns Plains Veterinary Surgery are equipped to perform simple to advanced surgical procedures. We are able to offer a comprehensive range of soft tissue surgeries in our fully equipped surgical suites.
The most common surgery procedures performed include:
Desexing
Skin tumour (lump) removal
Wound closures
Biopsies
Bladder stone removal and other urinary tract procedures
Exploratory laparotomy
Intestinal foreign body retrieval
Caesarean sections
For more complicated procedures we can arrange a Specialist Surgeon to visit the clinic to ensure your pet gets the best care possible in-house. Our veterinarians will assess each case individually and provide the best advice and treatment options for you and your pet.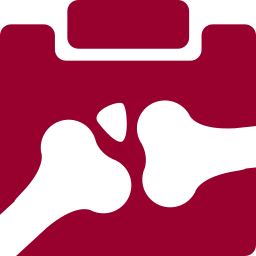 In-House Orthopedic Surgery
Orthopaedic surgery encompasses any surgery that is related to bones or joints. It includes procedures such as fracture repairs, luxating joint repairs and cruciate ligament repairs, just to name a few.
We are proud to be able to offer a vast range of orthopaedic procedures to our clients and their pets in our very own hospital. Between our own team of qualified surgeons and also the assistance and expertise of outside specialists who, together with our skilled surgical nurses and our hospital's fully equipped surgical suite, we are able to perform these procedures to the highest standard, all without outside referral.
All surgical procedures are fully explained to you prior to any surgical intervention. During your consultation, our vets will explain the procedure required, pre-operative requirements, associated risks, their recommendations for optimum surgical success, as well as surgical and anaesthetic risks.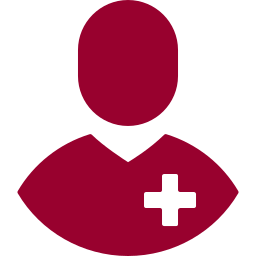 Specialist Surgeons
We are proud to boast state of the art surgical facilities and highly skilled veterinary surgeons and nurses on staff, however sometimes complicated cases arise that require referral to specialists for surgery or on going treatment. In most cases we can make arrangements for a Specialist Surgeon to work with us within our own hospital, but other times this might mean referral.
Our veterinarians will assess each case individually and provide the best advice and treatment options for you and your pet.

Opening Hours
Monday - Friday: 8am–7pm
Saturday & Sunday: 9am–6pm

Our Address
3626 Mt Lindesay Highway (Service Road),
Park Ridge, QLD, 4125