Park Ridge Animal Hospital
Health Care Services
Park Ridge Animal Hospital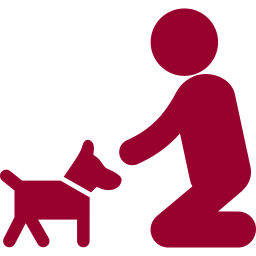 Consultations at Park Ridge Animal Hospital
Consultation times are available between 8 am and 7pm Monday to Friday and 9am to 6pm on Saturday and Sunday. There is a surcharge for Saturday afternoon and Sunday.
Appointments are necessary for consultations but emergencies will be seen at any time and given priority.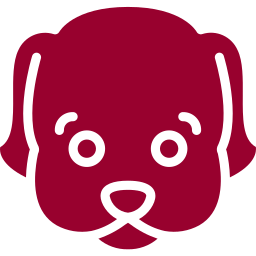 Pet Insurance
Pet insurance offers peace of mind for owners. Dog and cat insurance are two of the fastest growing insurance types in Australia. But many pet owners are unaware of pet insurance and what he benefits are.
There are many insurance policies available. Park Ridge Animal Hospital and Browns Plains Veterinary Surgery recommend Petplan dog and cat insurance.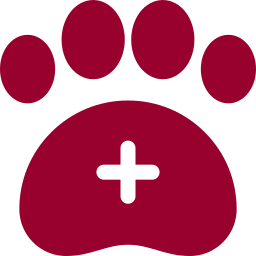 Vaccinations
Vaccinations help prevent potentially fatal diseases in both dogs and cats. Information on vaccination requirements for puppies and kittens can be found here. Specific vaccination needs for different pets can vary and our vets will discuss the best vaccination protocol for your dog and cat.
Every vaccination appointment includes a complete examination of your pet by our veterinary staff. It is also a great opportunity for you to discuss any questions or concerns you have about your pet's health.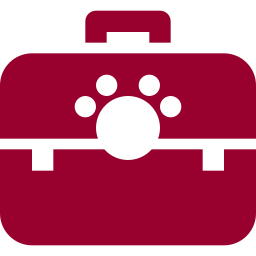 House Calls
Home visits can be a sensitive way to handle end of life decisions or convenient way to examine pets if transport is a problem. Please contact our clinics to discuss how we can arrange this to help you.

Opening Hours
Monday - Friday: 8am–7pm
Saturday & Sunday: 9am–6pm

Our Address
3626 Mt Lindesay Highway (Service Road),
Park Ridge, QLD, 4125