3626 Mt Lindesay Highway,
Park Ridge, QLD, 4125
Welcome to Park Ridge Animal Hospital
Friendly, expert and affordable veterinary care
Park Ridge Animal Hospital (PRAH) has five examination rooms, a modern surgical theatre, up-to-date anaesthetic, diagnostic and monitoring equipment, isolation wards and air-conditioned kennels. We are open 7 days a week.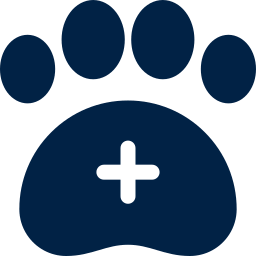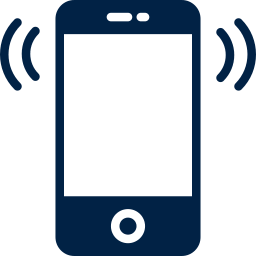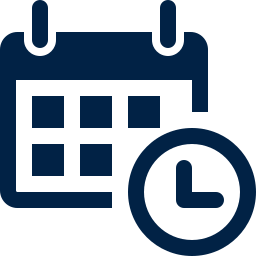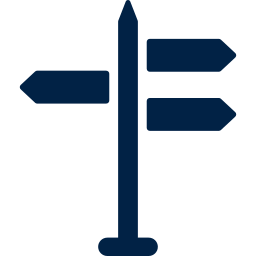 Our Services
Park Ridge Animal Hospital
Park Ridge Animal Hospital and Browns Plains Veterinary Surgery strive to offer the highest level of veterinary care to your pets and fantastic customer service to you.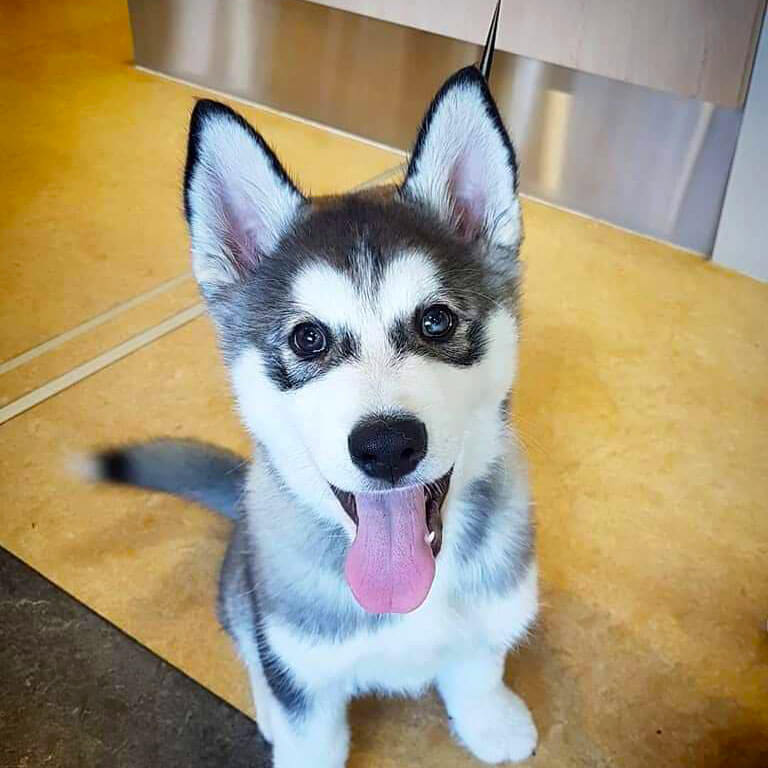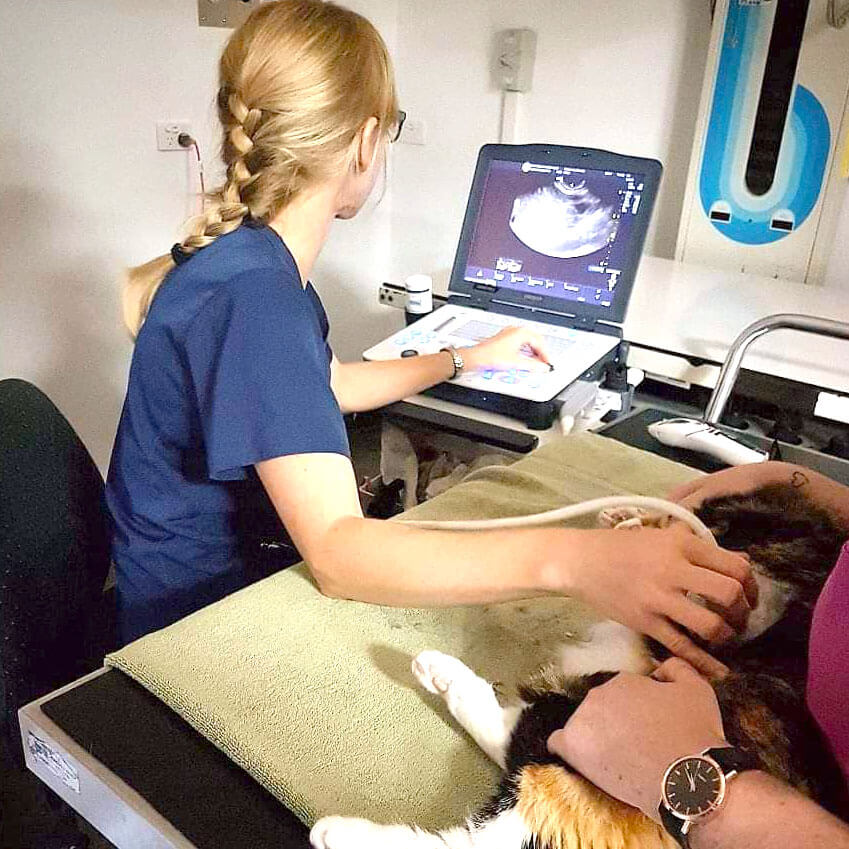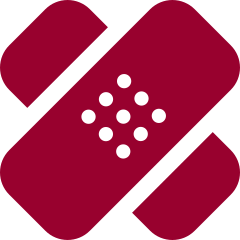 Routine Surgery
Advanced Surgery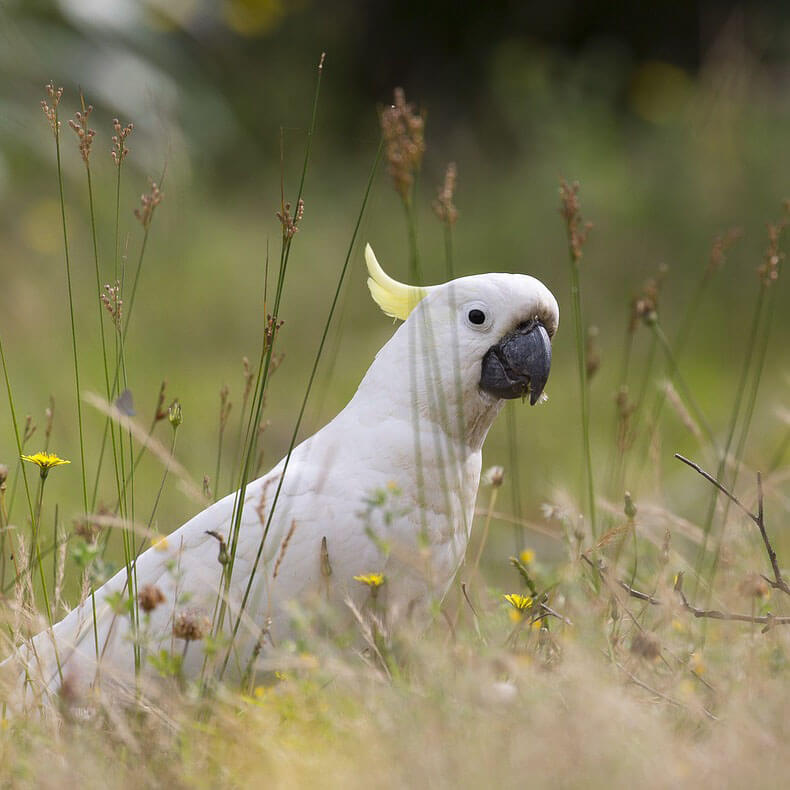 Wildlife
What to do if you find injured wildlife:
It is our oath and our privilege to treat the wildlife of our community completely free of charge. If you see any injured wildlife, we can help.
It is important to note that wild animals can become stressed with handling. Please call us before handling an injured animal and we can provide valuable handling and transport instructions.
Each individual wildlife is assessed by our veterinary staff and all injuries treated in-house before being transported to the RSPCA via their Animal Ambulance. They are then cared for by their network of wildlife rescuers, veterinarians and licensed rehabilitators.
Please note, although we keep accurate records of all wildlife that have come through our doors, our arrangement with the RSPCA is such that we are unable to provide updates on the rehabilitation status of the wildlife once in care.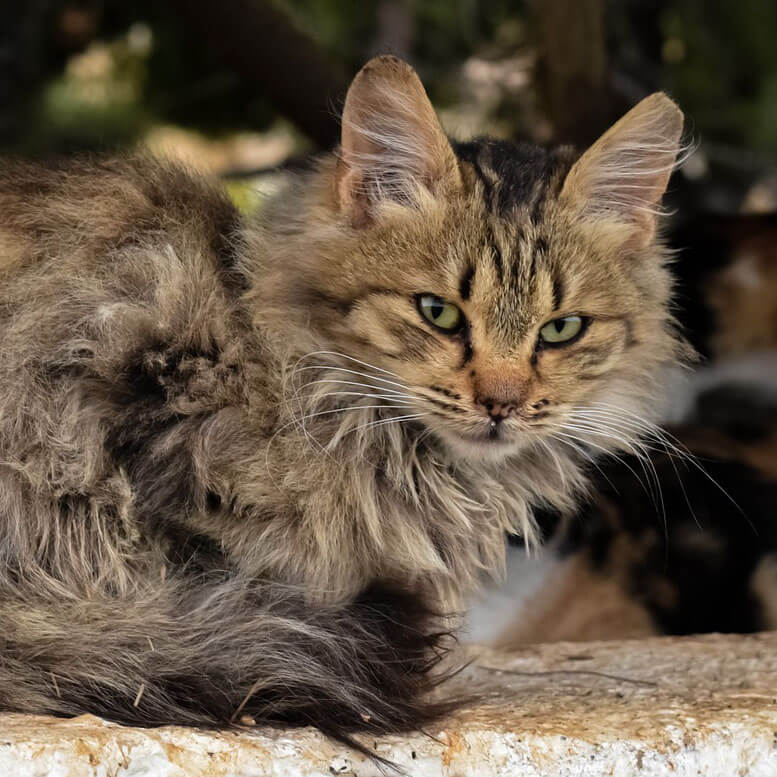 Strays
What to do if you find a stray animal:
A community service that we provide is accepting stray cats and dogs that have been found within our local area.
We understand the grief and anxiety that comes with losing a beloved family pet. This is why we offer a free microchip scan and recovery search on each stray animal that is presented to our hospital.
Our Lost and Found service is designed to help reunite animals with their owners and we ensure every measure is taken to achieve just that. All pets without a microchip or lacking up to date microchip information are collected by the Logan City Council to be reunited with their rightful owners.
Pets with accurate microchip information, are reunited with their grateful owners here at the hospital. A small kennel fee may apply to those collecting their lost pets who have been housed, walked, fed and cared for by our caring staff.
Book Online
Use the form below to book your next appointment with Park Ridge Animal Hospital

Our Reputation
Park Ridge Animal Hospital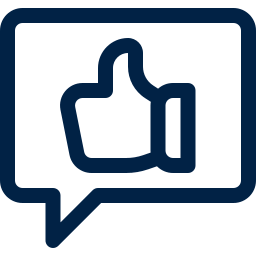 "Brilliant staff and very welcoming. Will not be taking my little boy anywhere else.
I would love to thank everyone for taking such good care of Binx while he was in their care."
– Deanne
Facebook review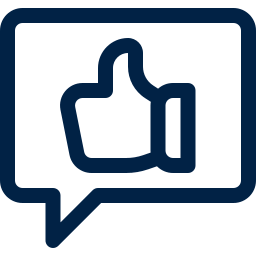 "Thank you to the wonderful staff for treating and saving my beautiful boy Jonty from a paralysis tick last week, it's going to be a long road, but slowly as we go. Your professionalism and kindness is outstanding."
– Kerri
Facebook review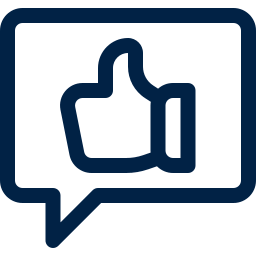 "Lovely caring staff, thank you for taking care of our little Sophie today."
– Meredith
Facebook review

Opening Hours
Monday - Friday: 8am–7pm
Saturday & Sunday: 9am–6pm

Our Address
3626 Mt Lindesay Highway (Service Road),
Park Ridge, QLD, 4125