3626 Mt Lindesay Highway,
Park Ridge, QLD, 4125
Meet Our Vets
Park Ridge Animal Hospital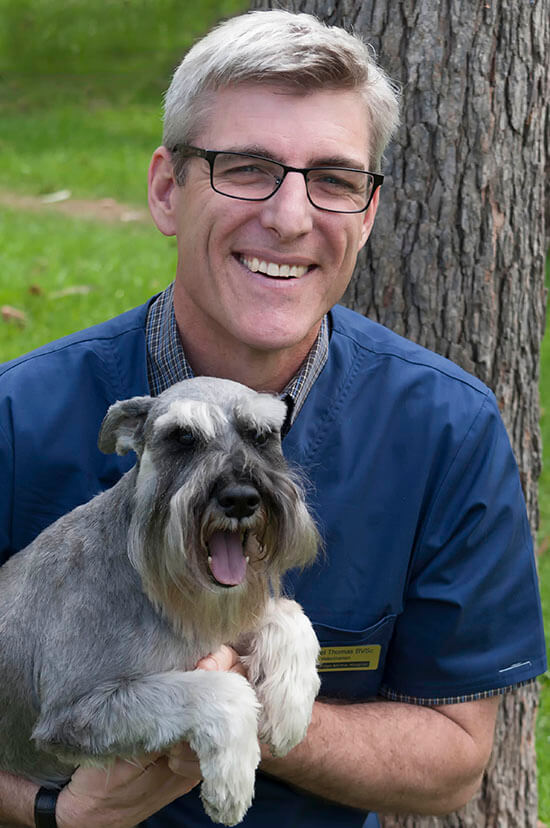 Dr Nigel Thomas
Bachelor of Veterinary Science – University of Queensland
Read More About Dr Nigel
I graduated from the University of Queensland in 1991 and worked in Victoria, England and Saudi Arabia before returning to SE Queensland.
I have been working at Park Ridge Animal Hospital since the year 2000 and purchased the business from Dr Mike Gascoigne in 2004. Owning the business is a great challenge. We are always working to update our equipment and treatment protocols to make sure we can do a great job for your pets. 2013 was a big year because I had the honour of being the President of the Queensland Division of the Australian Veterinary Association. It was a terrific year full of new opportunities such as meeting government ministers, working with government on the development of animal health related policies and meeting many great vets and vet nurses throughout Queensland.
My real passion for veterinary science is helping clients celebrate the human-animal bond. I enjoy seeing clients with new puppies and kittens and continuing that relationship as the animals grow and mature. Helping both the client and pet through the good times and the bad times and taking time to discuss treatment options that are best for both pet and person. It is never a dull job and is truly much more than a job.
At home I have a lovely wife, 2 cheeky children, a sparky Miniature Schnauzer called Dougie, a Miniature Dachshund called Steve and 2 very patient cats.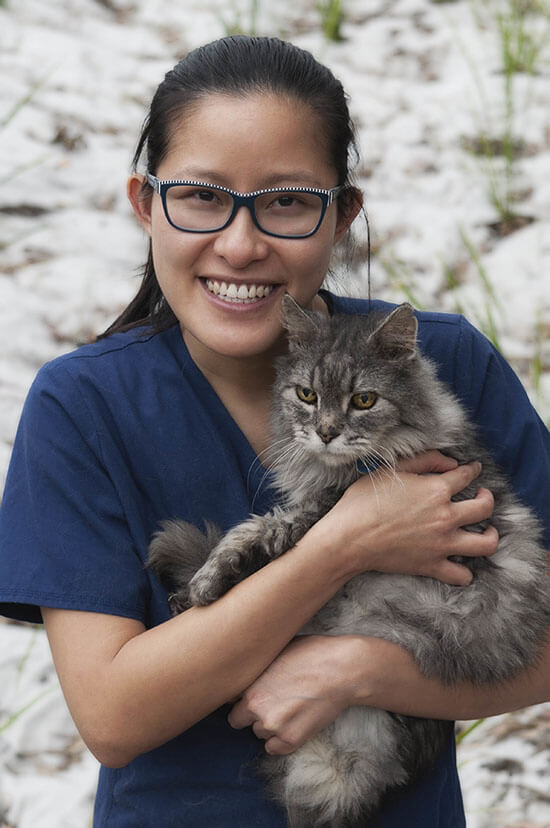 Dr Sheena White
Bachelor of Veterinary Science – University of Queensland – BVSc (Hons) MANZCVS (Small Animal Medicine)
Read More About Dr Sheena
Sheena has been a part of the Park Ridge Family since 2009. During this time her passion for small animal medicine has led her to complete a post graduate course in Small Animal Medicine through the University of Sydney, graduating in 2011. Sheena also recently sat her membership examinations and has now joined the elitist group of veterinarians proving their impressive further knowledge and understanding in the specific field of Companion Animal Medicine.
Sheena is renowned for her ever present smile and dedication to her patients.
Outside of work Sheena enjoys spending time with her adorable little dog Lucky, an adopted miniature poodle who is also a diabetic – Lucky certainly is lucky!!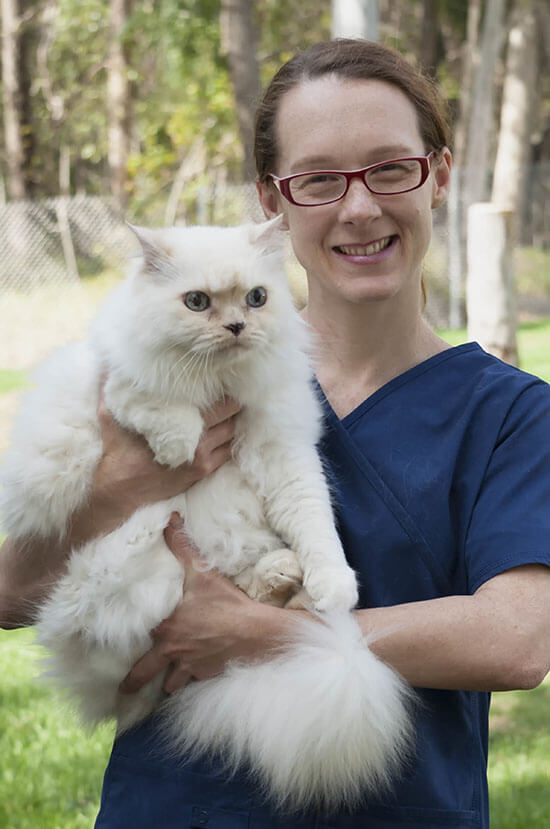 Dr Nicole Johnston
Bachelor of Veterinary Science – University of Queensland
Read More About Dr Nicole
Since 2004, Nicole has been working as a Veterinarian in the local area, and commenced work at Browns Plains Veterinary Surgery in January 2014.
Nicole has a keen interest in all areas of companion animal health; including preventative medicine, nutrition and weight management. She is an advocate of using social media to improve communication with clients and the wider community.
Nicole lives with her husband, 3 young children, 2 cats, and 2 very boisterous Labradors!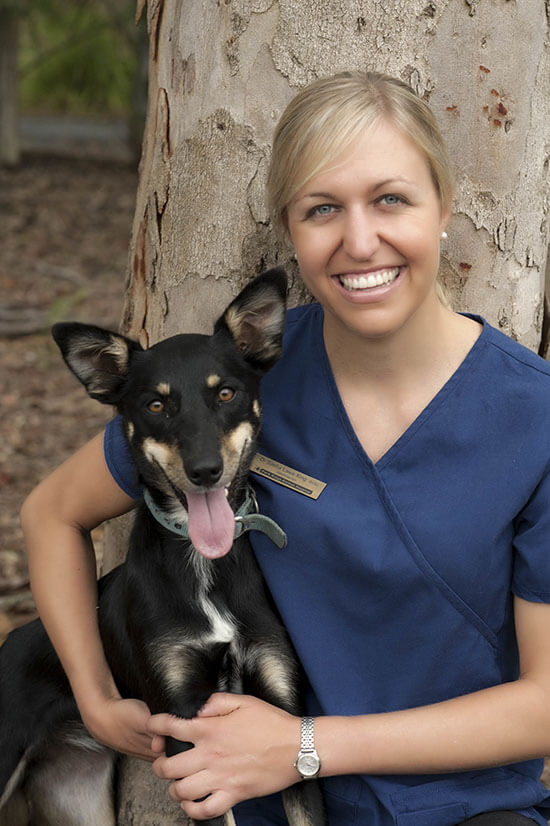 Dr Sasha Savage
Bachelor of Veterinary Science – University of Queensland – Honours
Read More About Dr Sasha
Sasha joined the PRAH Team in 2016 after working in mixed practice in Toowoomba for 3 years. Sasha's passion is small animal medicine and surgery but absolutely loves routine vaccinations, puppy and kitten vaccinations and being able to share the special bond that clients have with their pets.
Outside of work Sasha loves being in the outdoors and can be found training for triathlons or crossfit competitions, competing in endurance horse riding races or baking for her work mates. She has a zoo of animals ranging from her Jack Russells – Spot and Bernie, the working kelpie Sooty, the failed sheep protector Maremma – Snowball, an assortment of sheep, alpacas, a miniature goat called Curly, a range of birds and 2 cockatoos, a few chickens and of course the horses – her superstars Prince and Flash.
Sasha prides herself on being up to date with recent veterinary innovations, surgical techniques and protocols and new veterinary medications which can improve the health of your pet. Sasha can also be found a few days per week at the Browns Plains Veterinary Surgery branch and enjoys being able to provide veterinary care for patients in the wider community.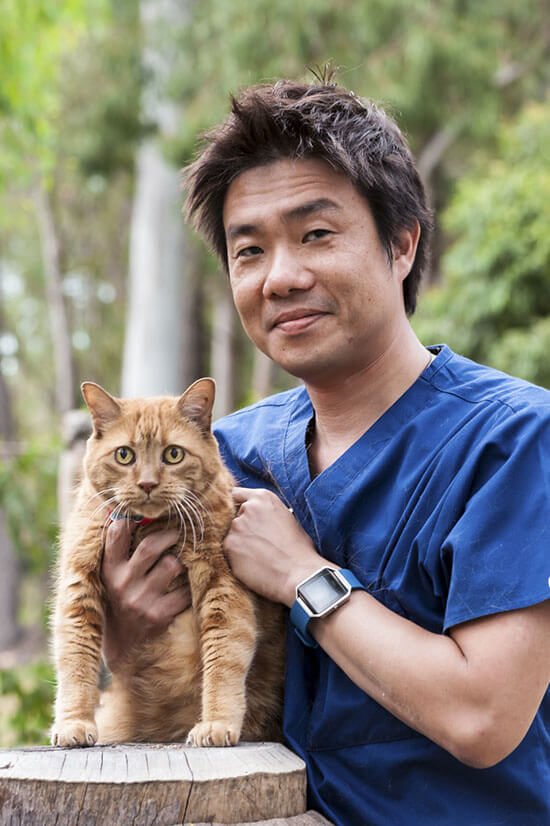 Dr Keisuke (Kei) Harada
Bachelor of Veterinary Science – University of Queensland
Read More About Dr Kei
Dr Kei joined the team at Park Ridge Animal Hospital in mid 2016. He graduated from the University of Qld in 2007 and has worked in and around Brisbane in small animal practice since then.
He brings with him a wealth of knowledge, particularly in the field of small animal orthopaedics, soft tissue surgery and critical care.
In a predominantly female work place Kei prides himself on being tidy – not wanting to cause any angst! He is also the go-to vet with any male reproductive pet issues and feels he can assimilate with clients well in this area. He also has a special interest in Guinea pigs, reptiles and rats.
Kei has a geriatric but loving cat named Qoo and shares his home with a number of native Australian mammals and marsupials which his wife of 5 years Saori brings home to care for as a zookeeper at Lone Pine Koala Sanctuary.
When not at work Kei enjoys going to the gym, catching up with friends and making Sushi (all the staff agree he is a great sushi maker).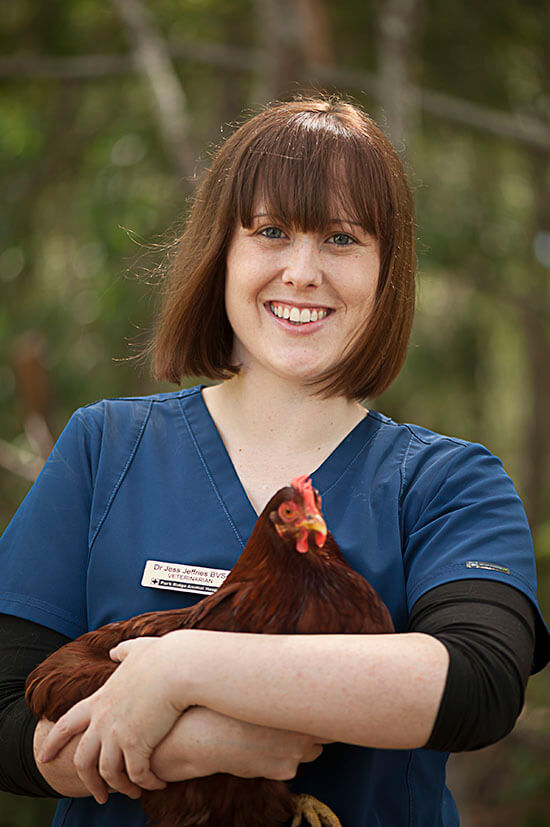 Dr Jess Jeffries
Bachelor of Veterinary Science BVSc (Hons)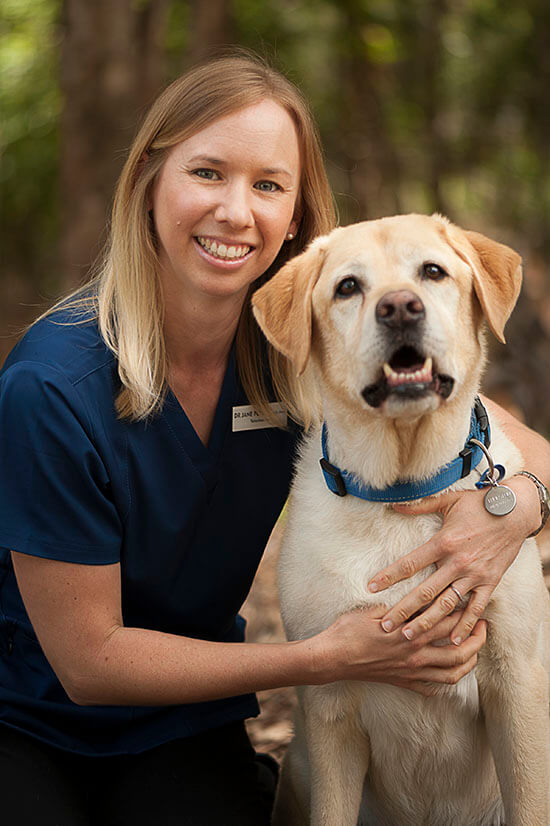 Dr Jane Pollitt
Bachelor of Veterinary Science BVSc
Read More About Dr Jane
Dr Jane joined the Park Ridge Team in 2017 and brings with her not only a caring and friendly disposition but a passion for small animal medicine, emergency and critical care.
Dr Jane's veterinary career started from a young age, shadowing her father, also a veterinarian (now Professor of Veterinary Science). She studied applied science at The University of Queensland which led to her work in the equine industry in Germany for a year before returning to continue her studies and complete the veterinary science degree. Upon graduation Jane completed an internship at Queensland Veterinary Specialists followed by a more specialised internship in small animal medicine. She then felt the need to extend her knowledge in the general practice field of veterinary science and has worked in North Brisbane for the last two and a half years. When not at work or reading up on recent veterinary publications and journal articles, Jane is competing in local horse eventing competitions with her home bred horses Arizona and Nickelodeon (with husband Ash along to crew!) or spending time with her mature but still so young at heart Labrador Thurston.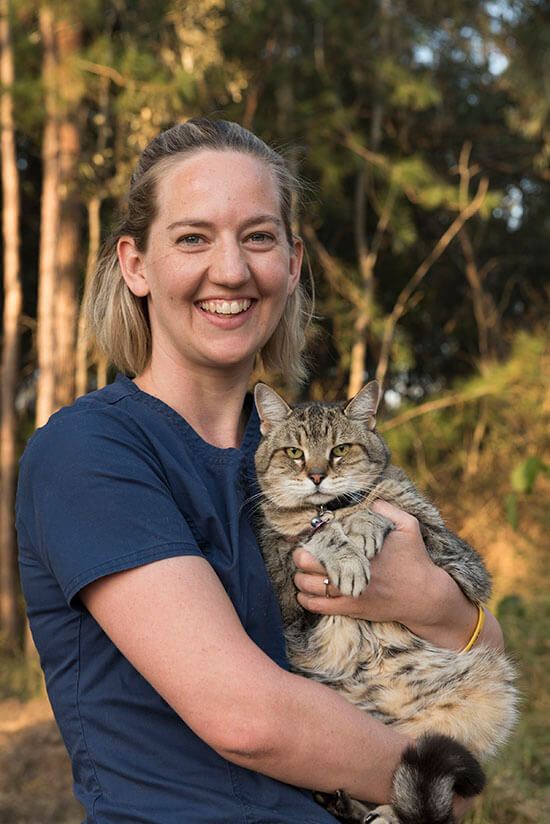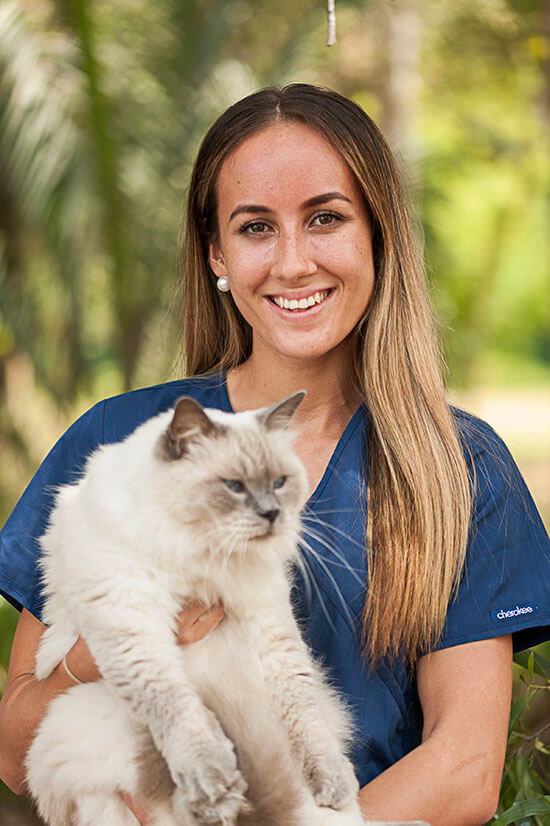 Meet Our Hospital Management Team
Park Ridge Animal Hospital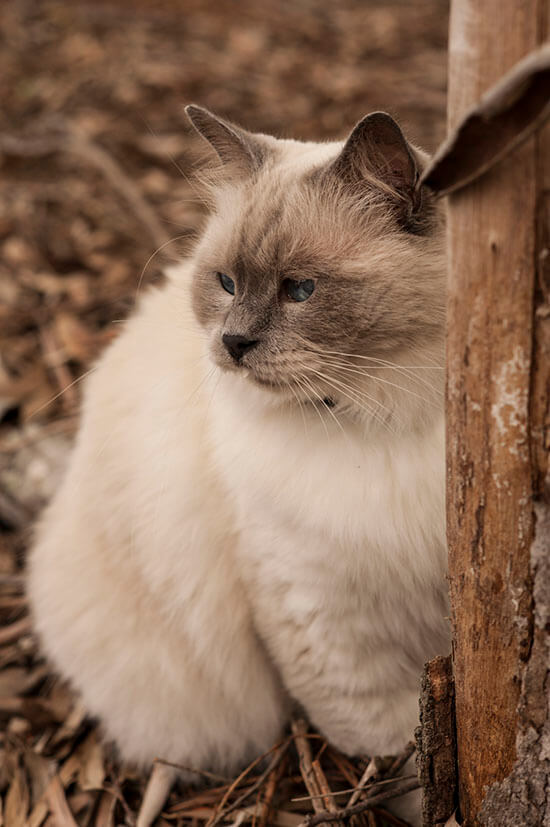 Read More About Norman
Norman is our hospital cat, He is a Ragdoll X about 5 years old.
He loves to wander through the reception area and greet the clients and patients, He can be found lazing on the reception desk or chairs in the waiting room, other times he can't be found at all, especially if a client asks to pat him.
Please keep you eye out in the carpark though as he just loves to snooze under parked cars.
He is also a star on our Facebook page, you can follow his adventures if you like our Facebook page.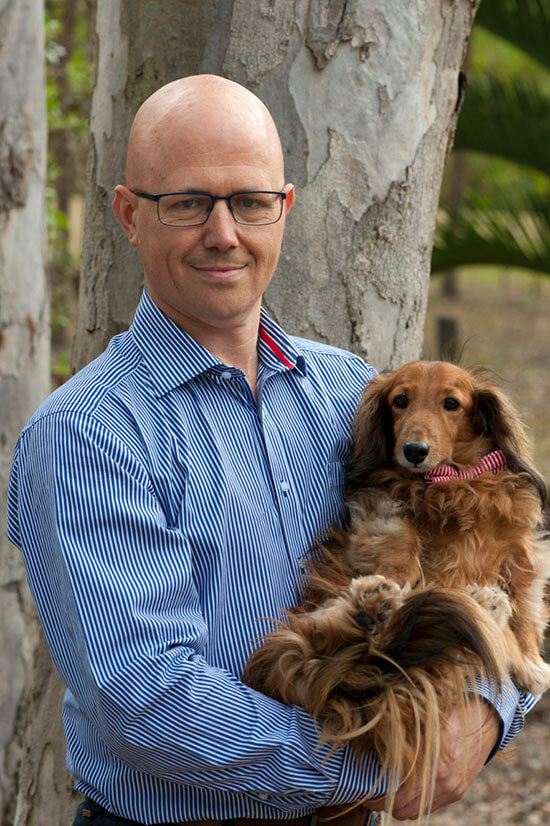 Ben Goodman
Business Manager – Bach Com Dip Property
Read More About Ben
Ben is an experienced business manager who has worked across many industries. Ben holds qualifications in commerce and business management and has a wide ranging experience in HR, financial management, strategy and customer services in both small and medium sized businesses.
Ben shares his life with his wife, two adult children and their long haired dachshund named Jasper who loves a tummy rub from just about anyone!
If customers have any concerns about the quality of services offered by both Park Ridge Animal Hospital and Browns Plains Veterinary Surgery they are welcome to contact Ben directly.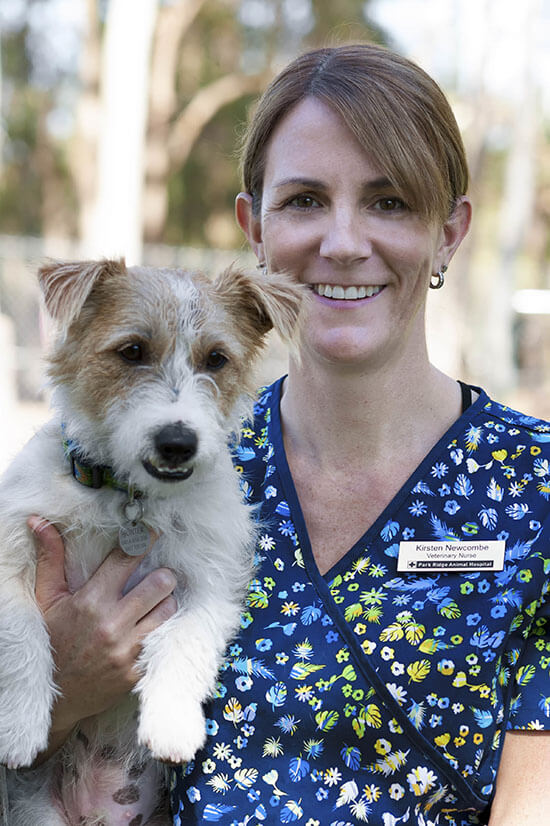 Kirsten Newcombe
Hospital Coordinator
Meet Our Customer Service Team
Park Ridge Animal Hospital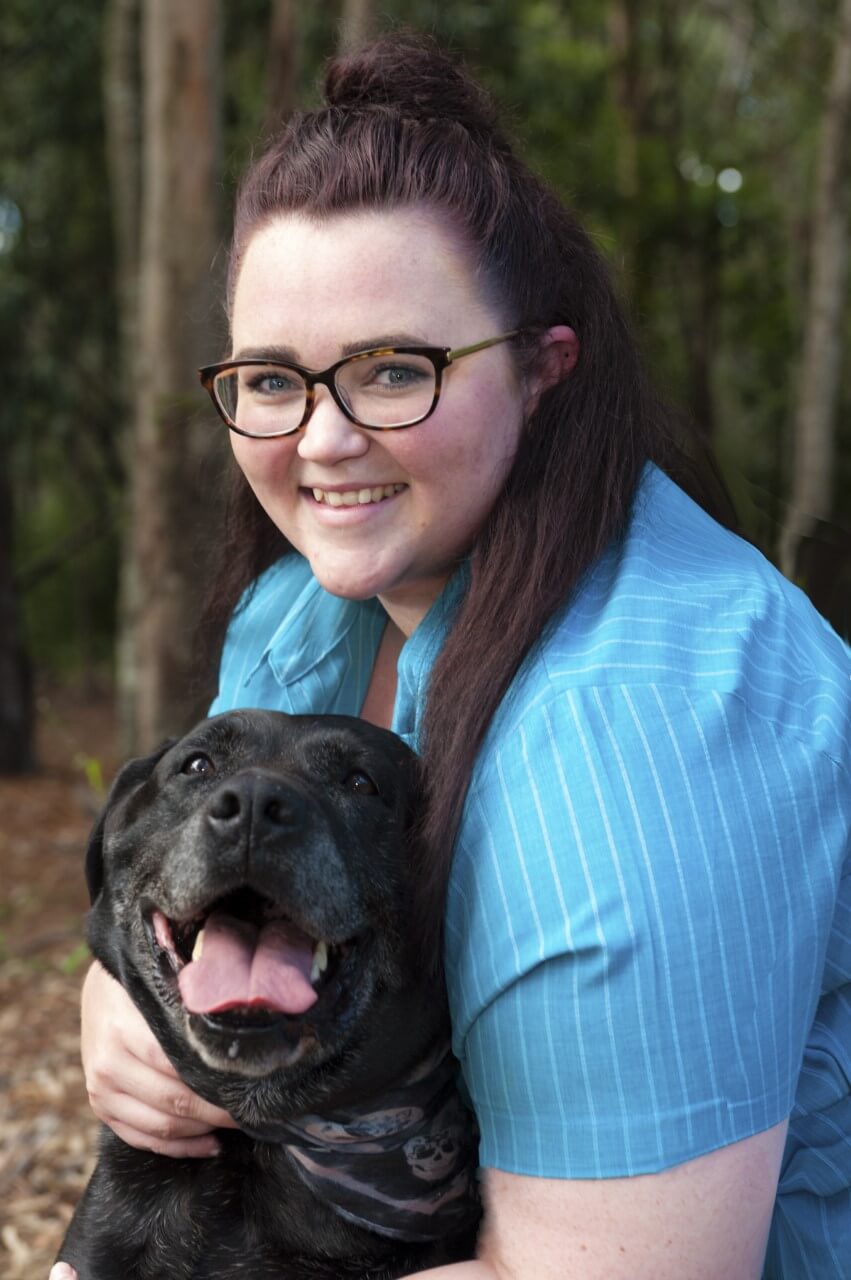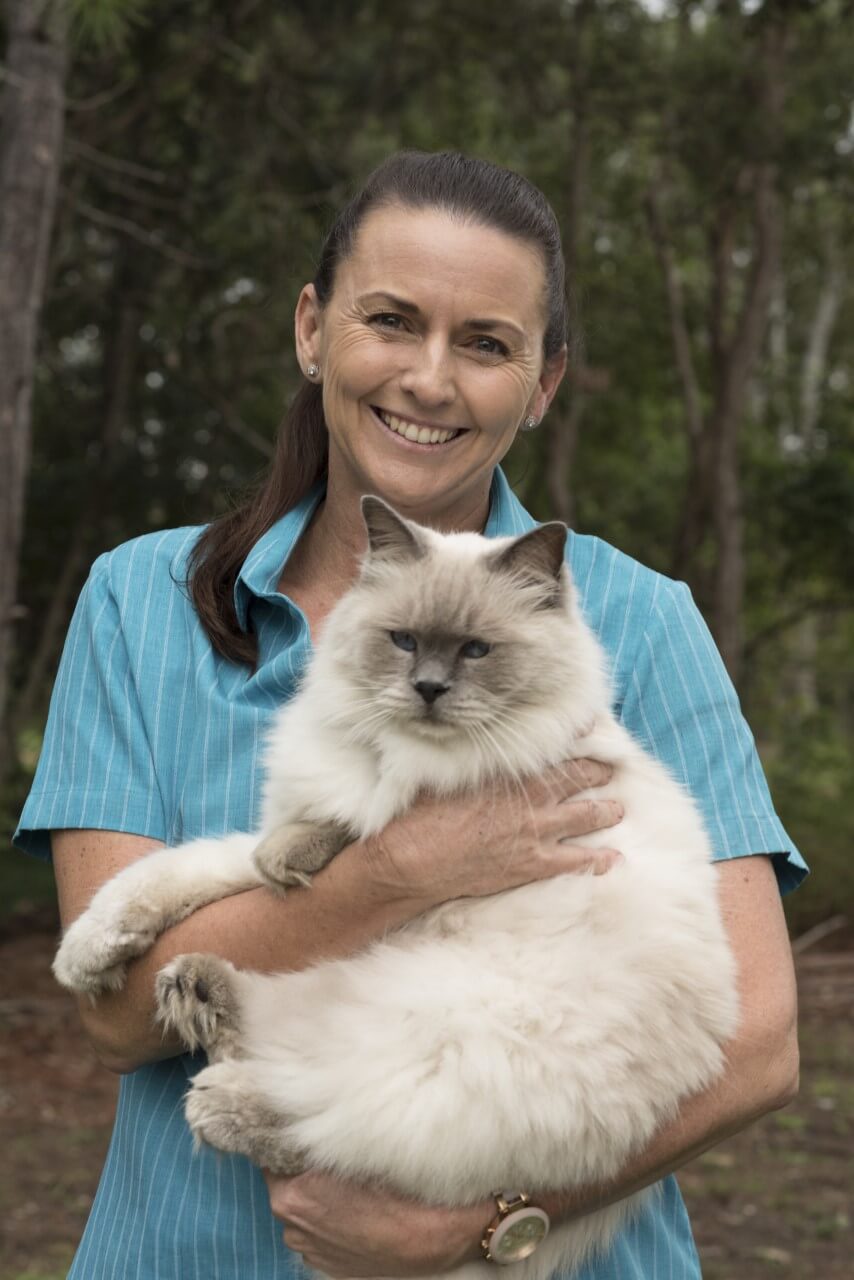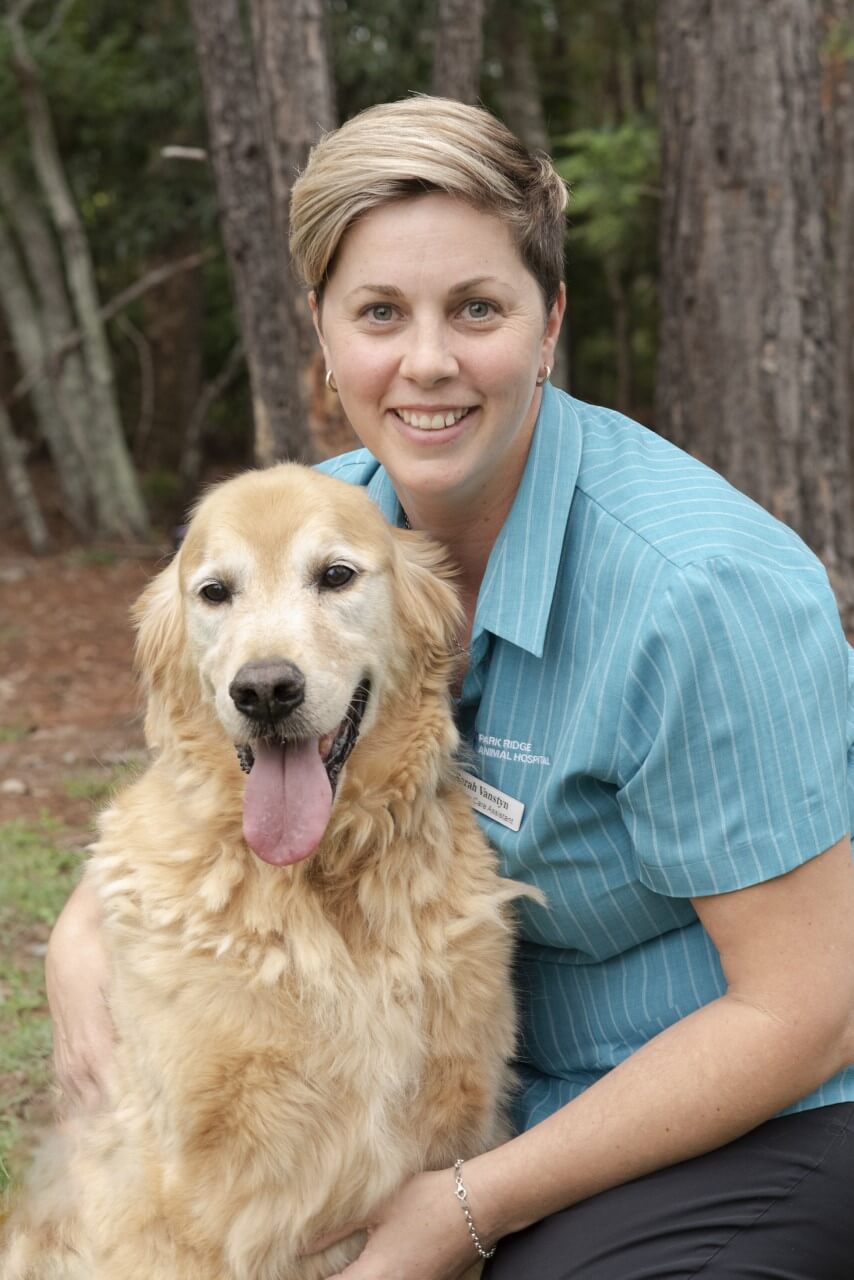 Meet Our Veterinary Nurses
Park Ridge Animal Hospital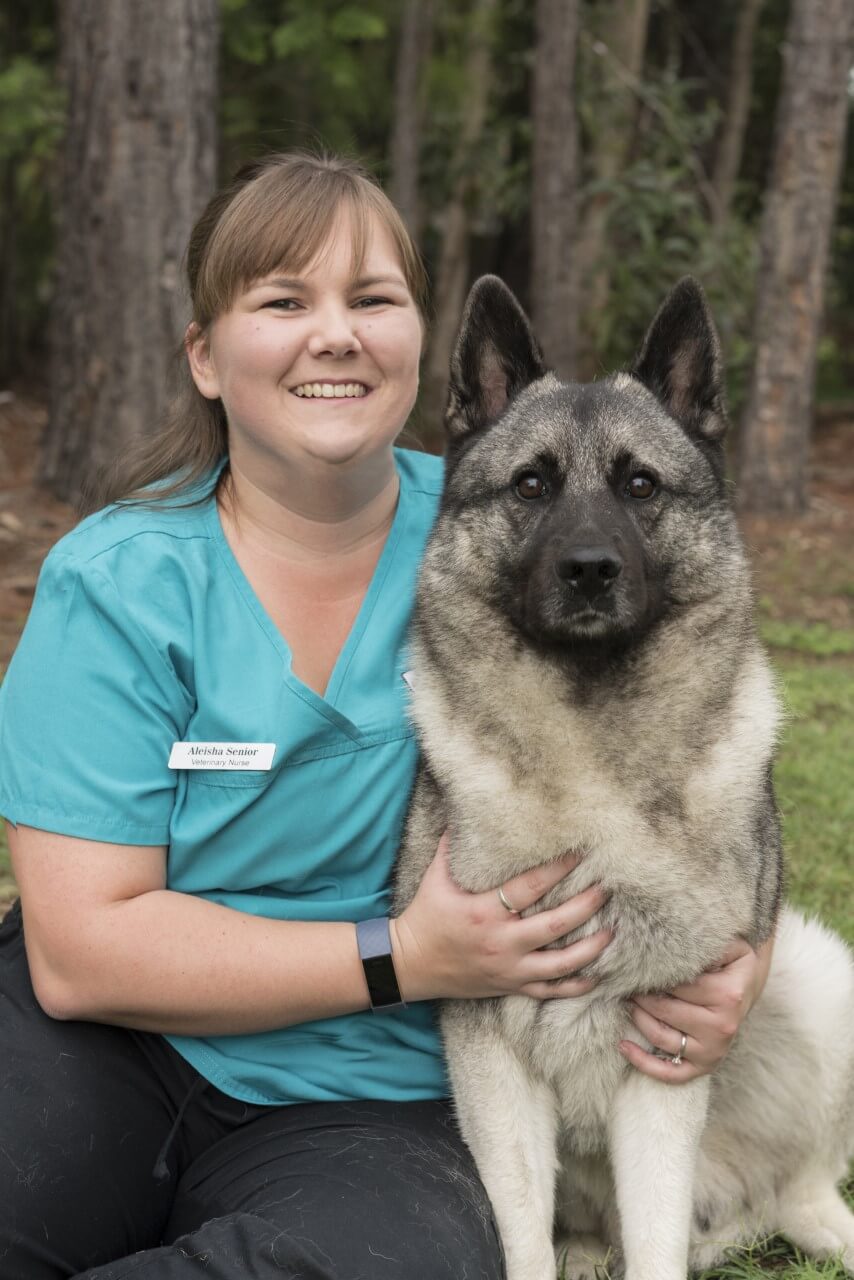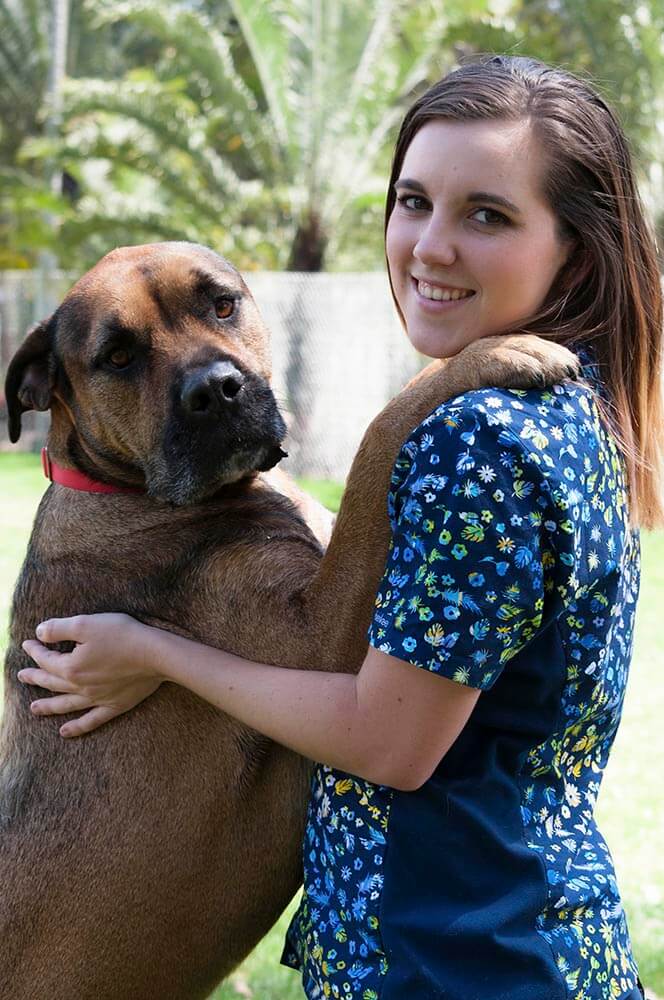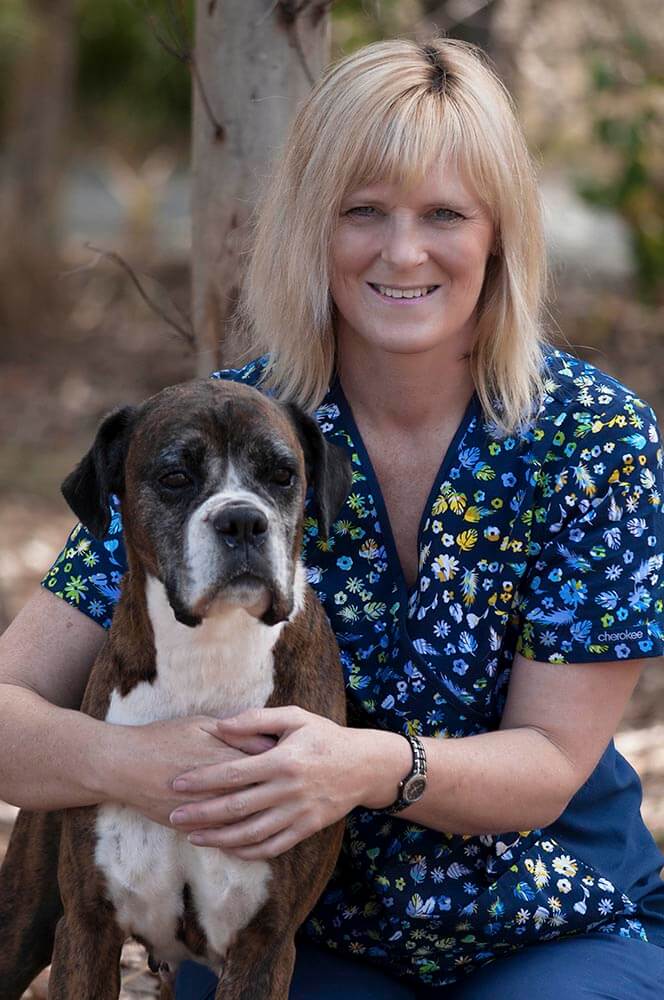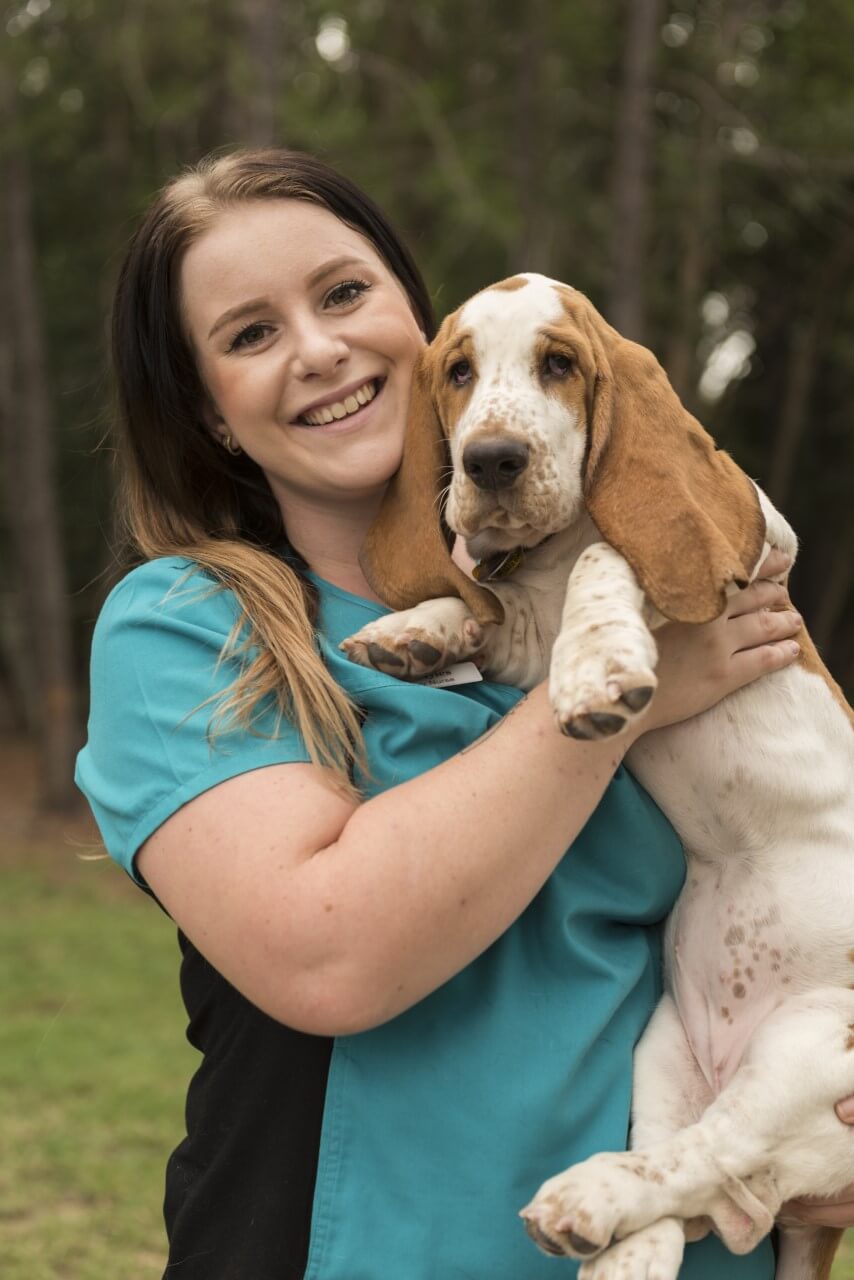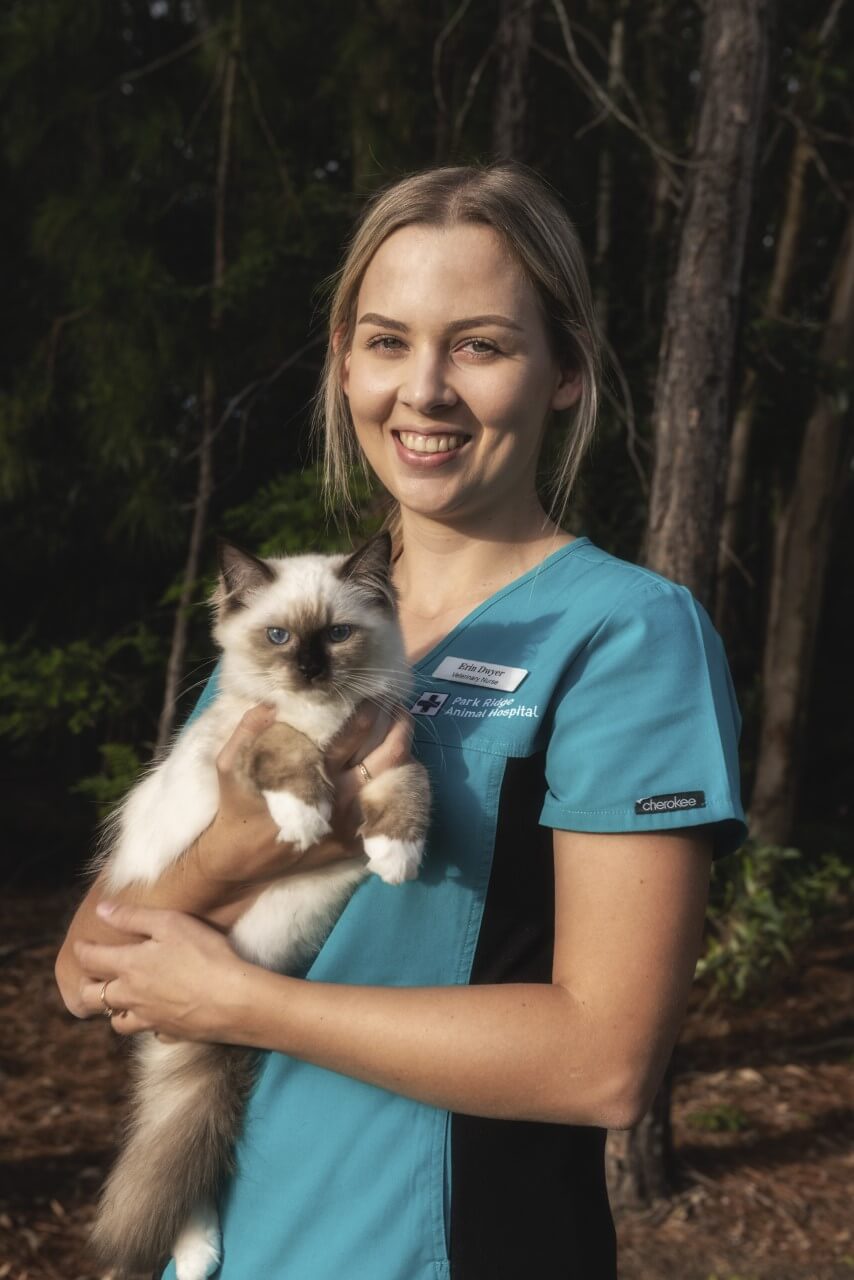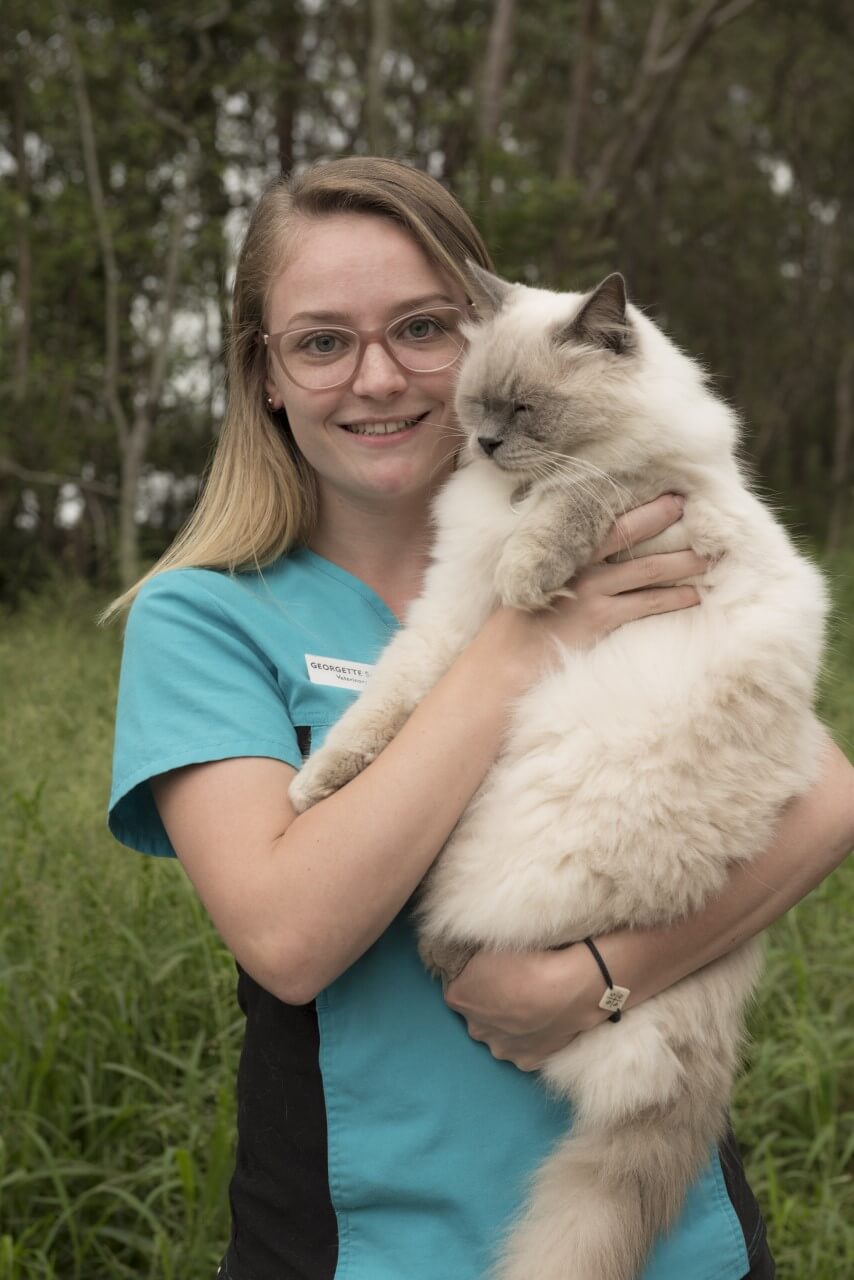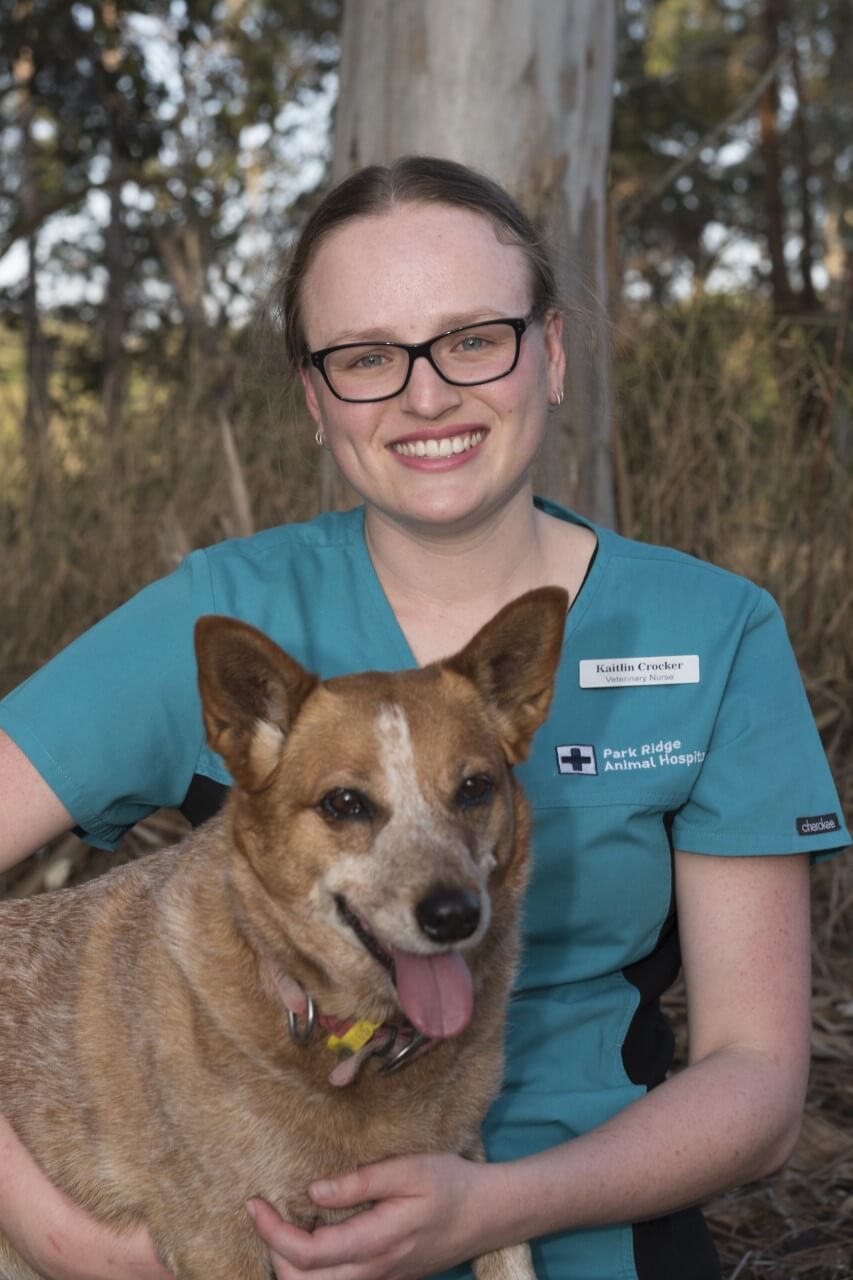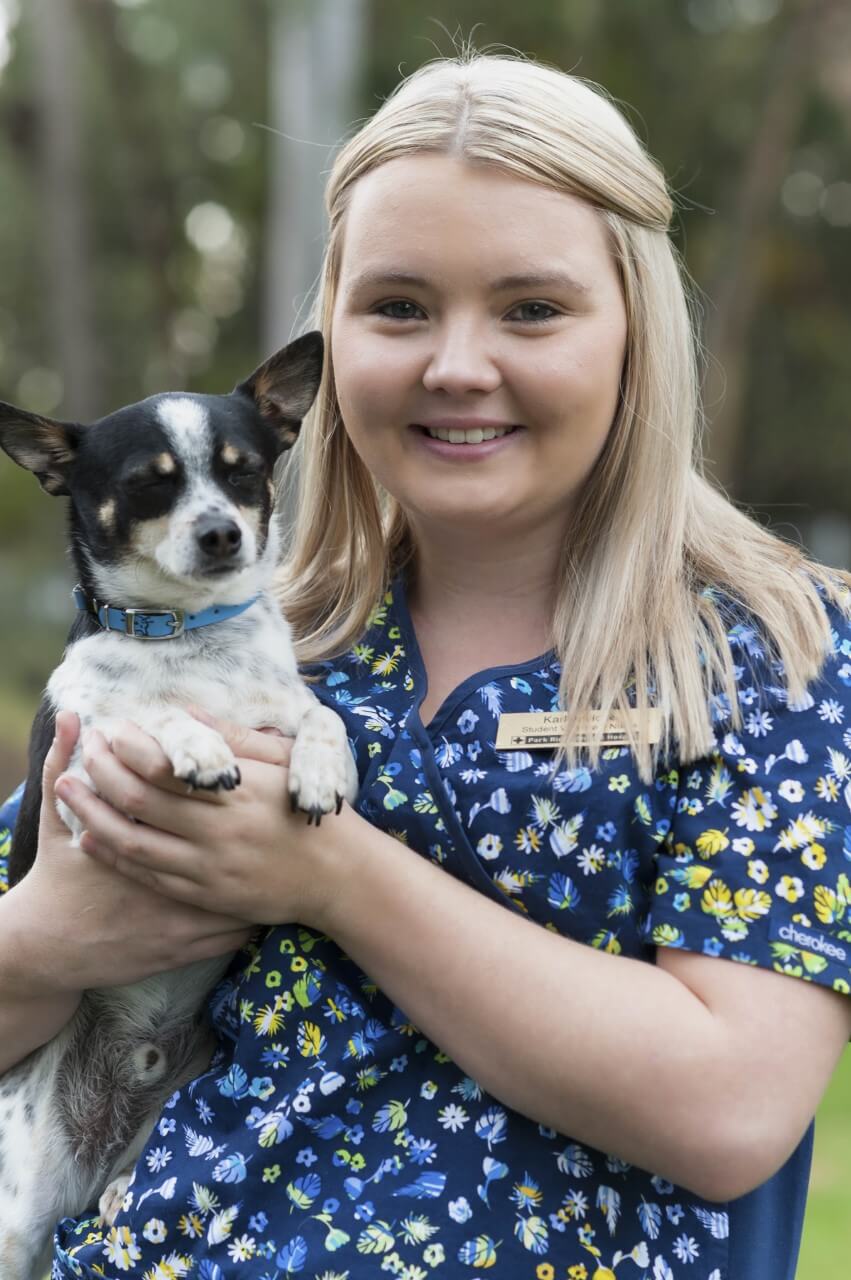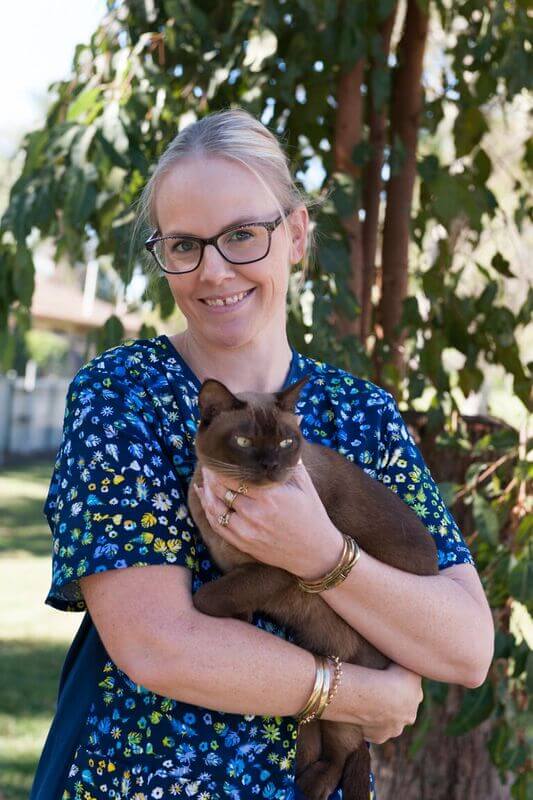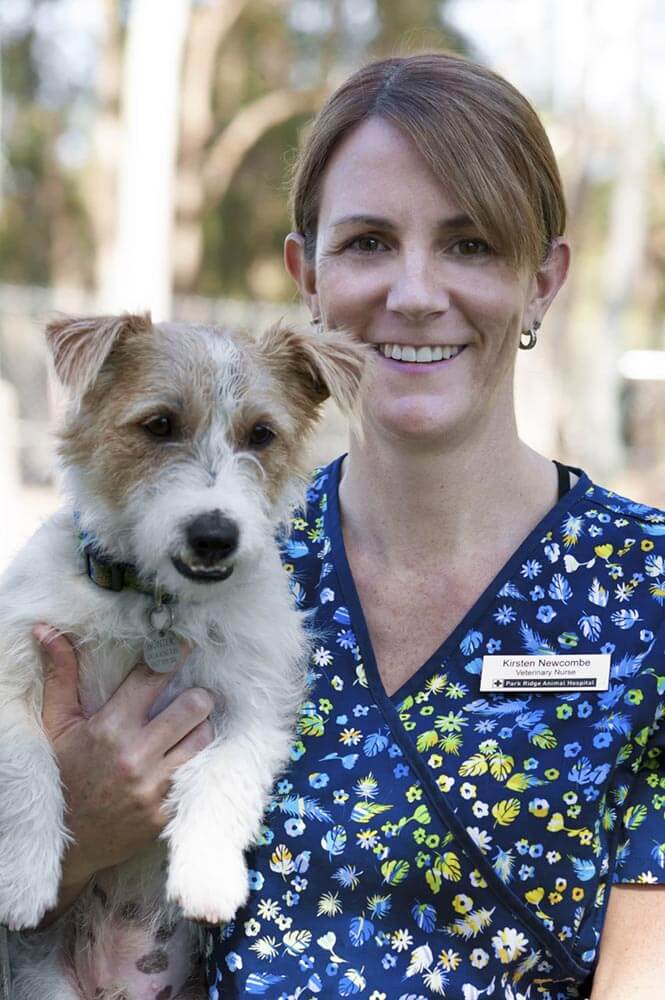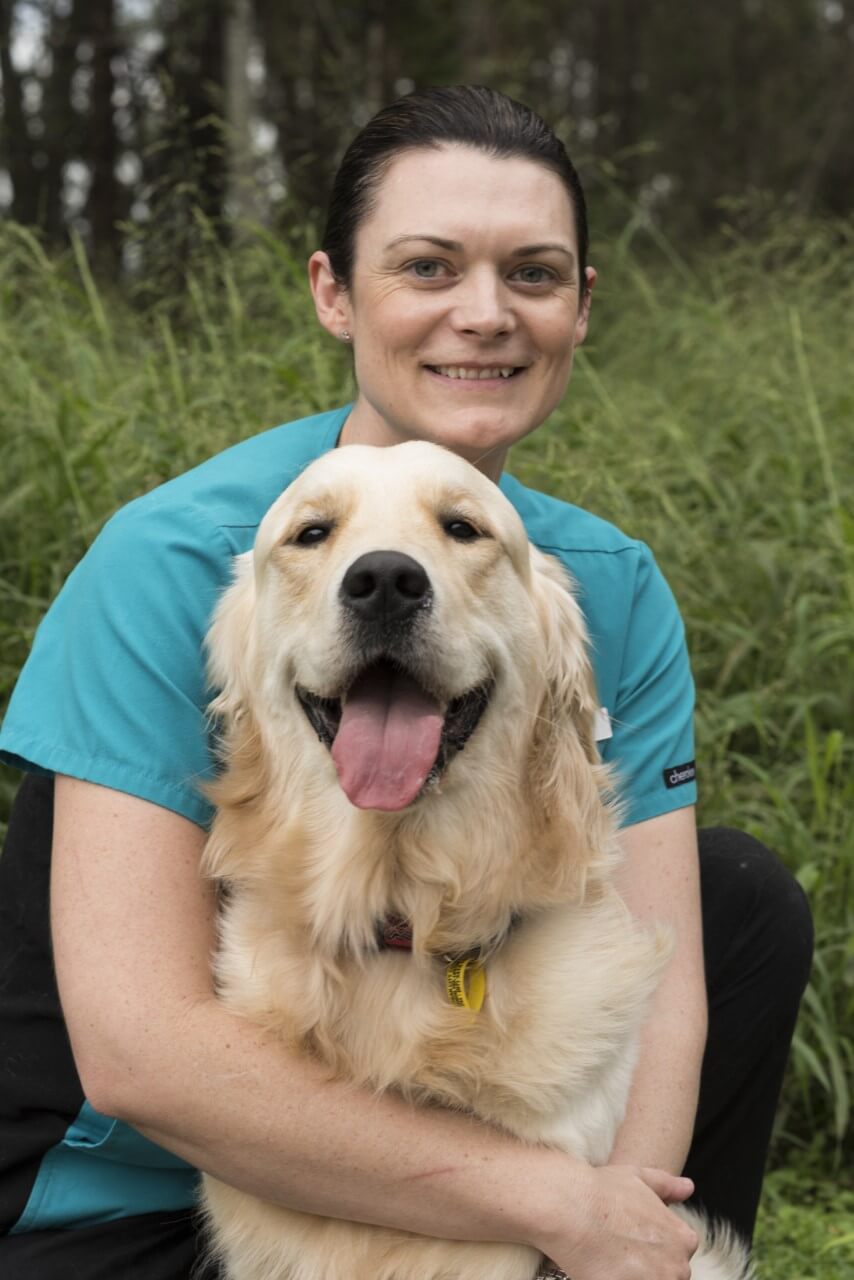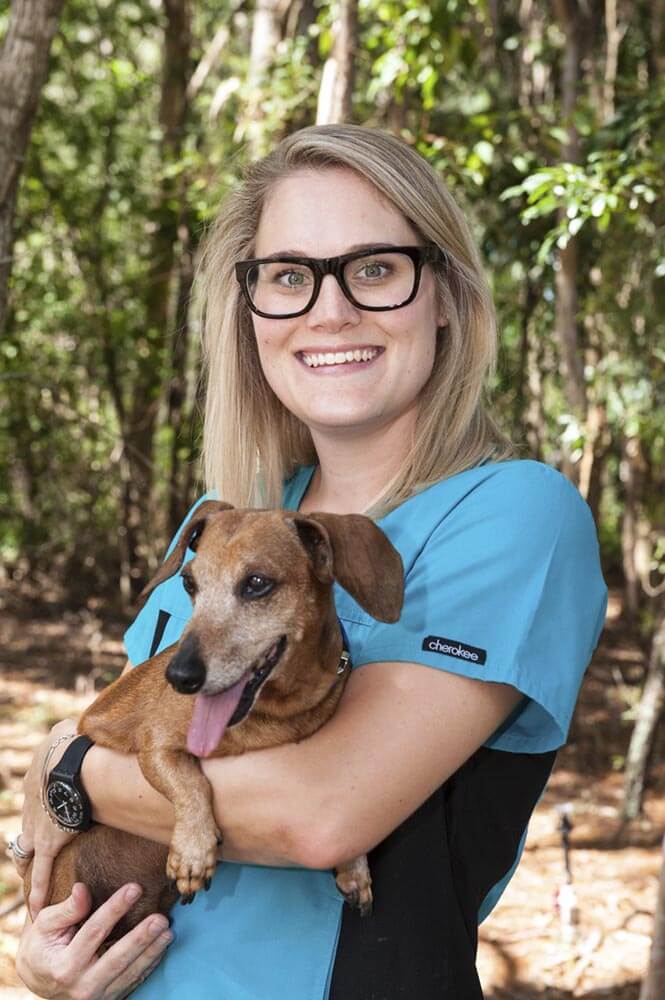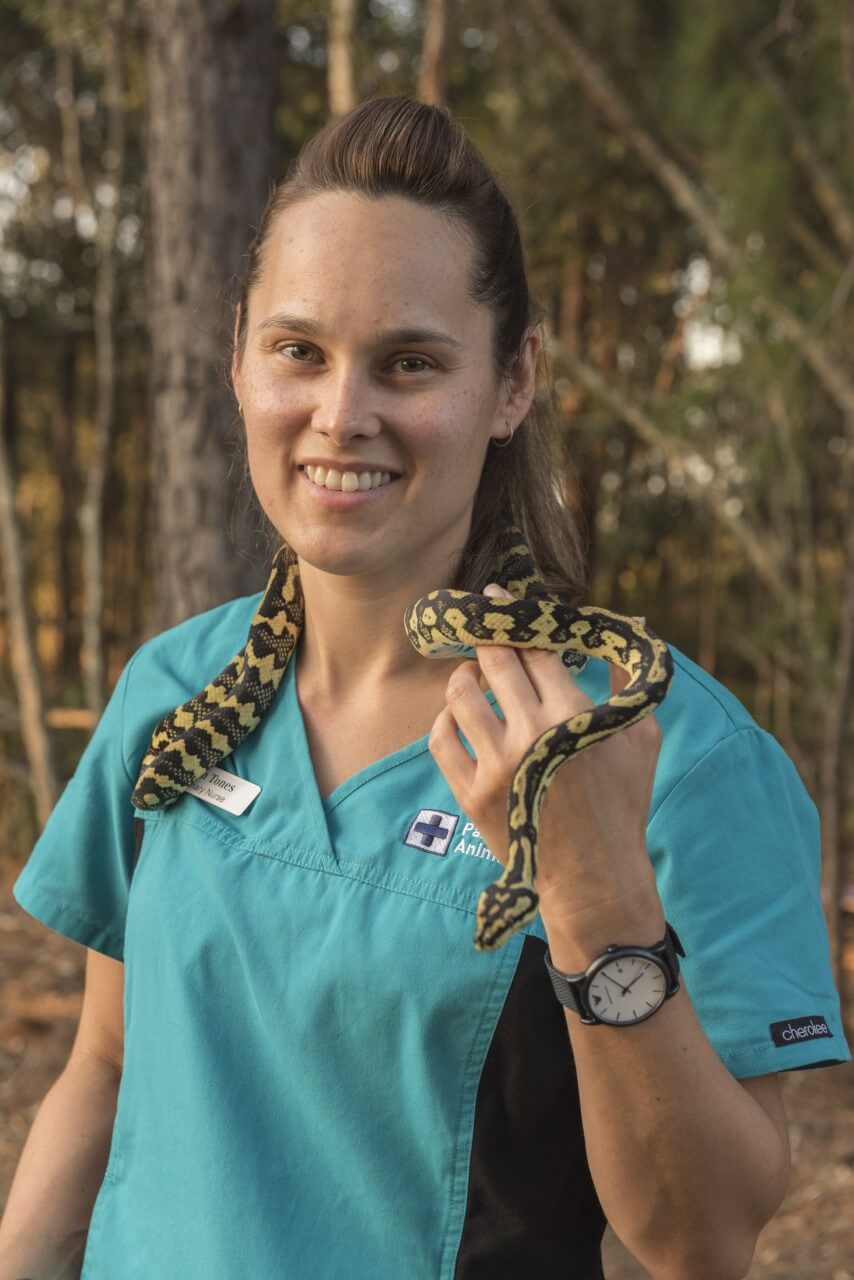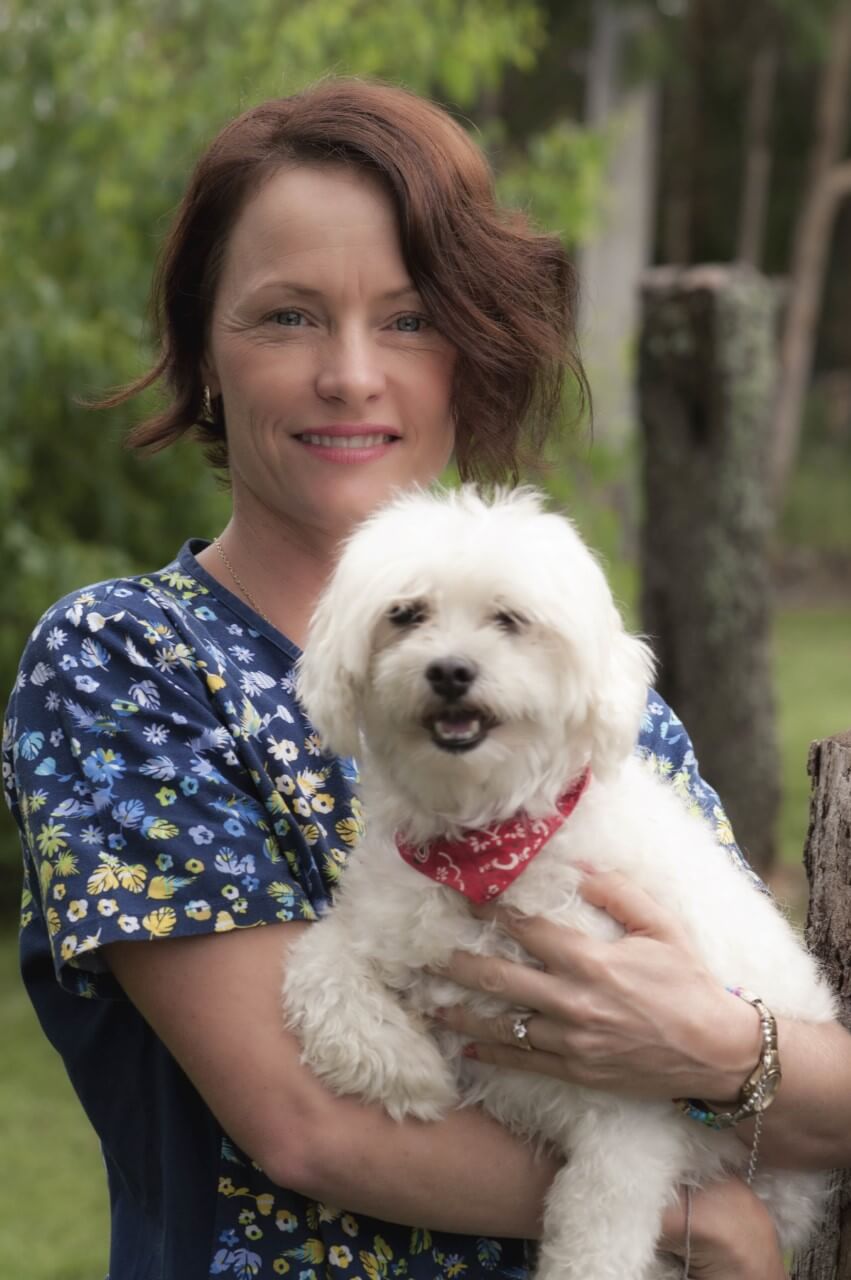 Meet Our Veterinary Nurse Assistants
Park Ridge Animal Hospital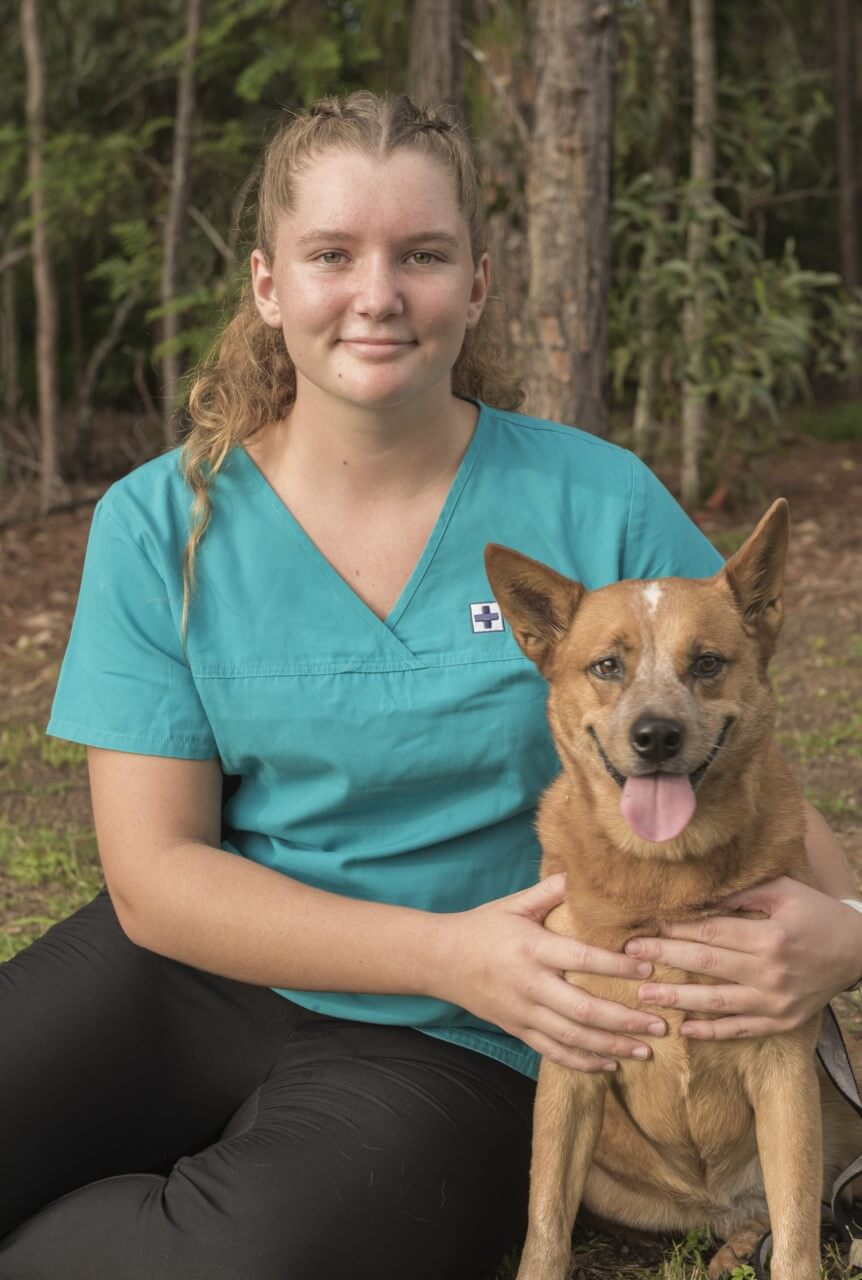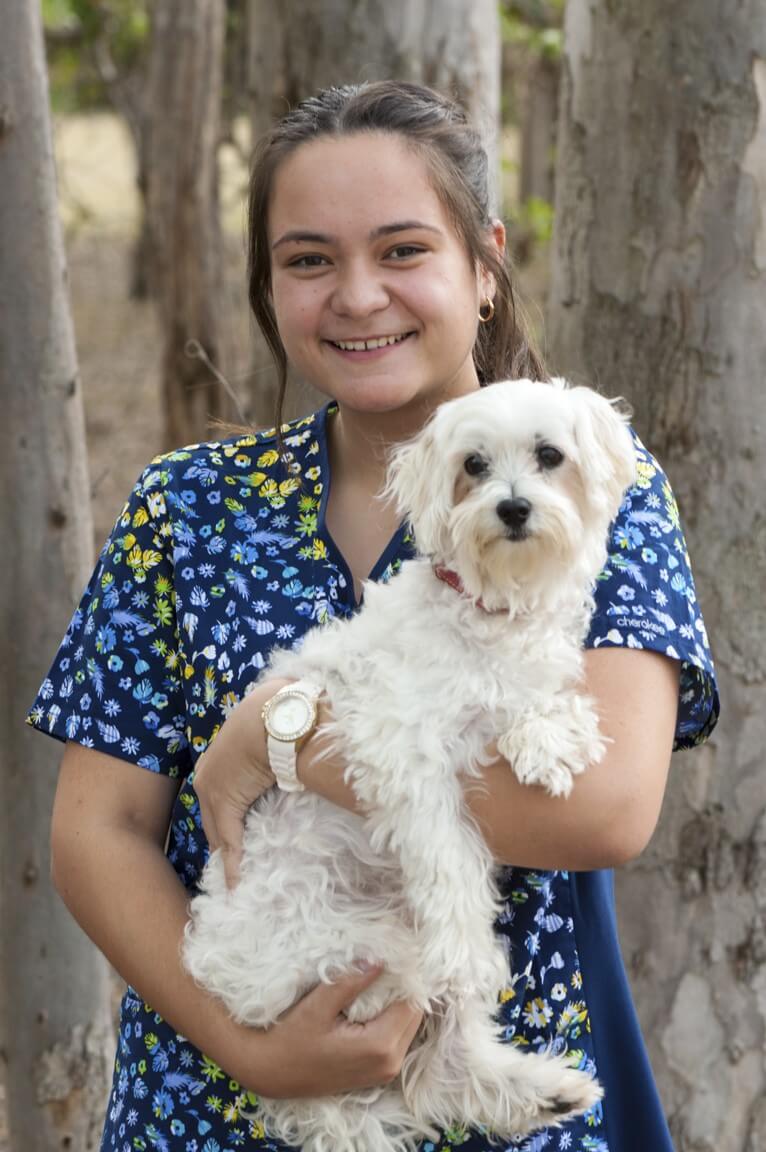 Meet Our Wellness Team
Park Ridge Animal Hospital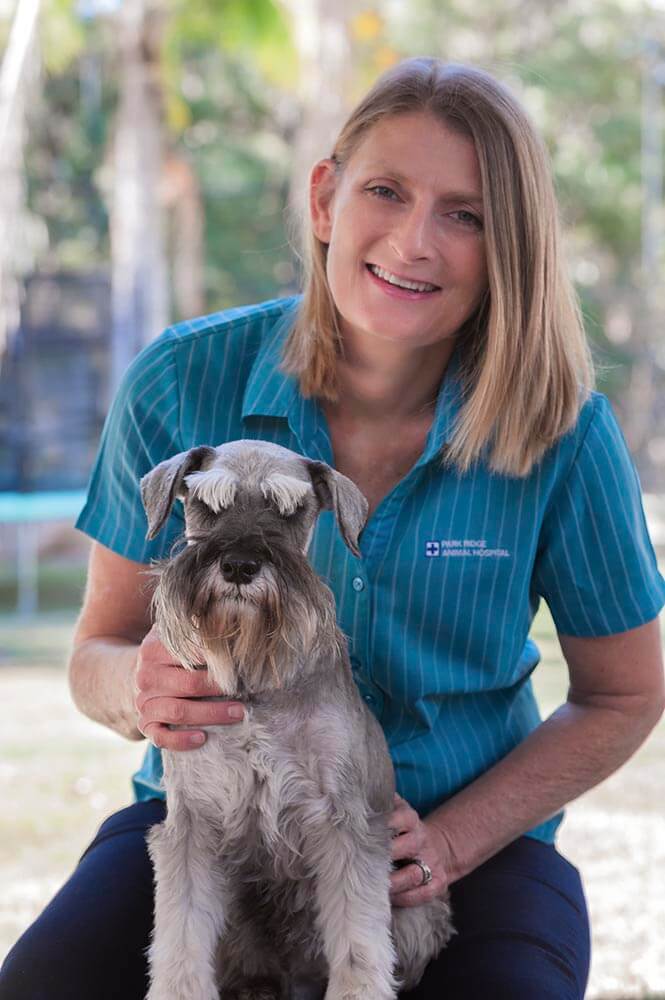 Kate Thomas
Business Owner and Wellness Facilitator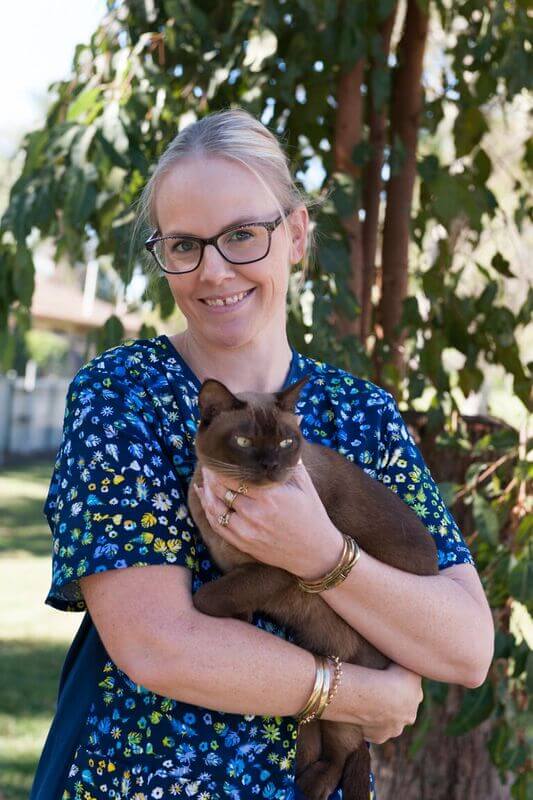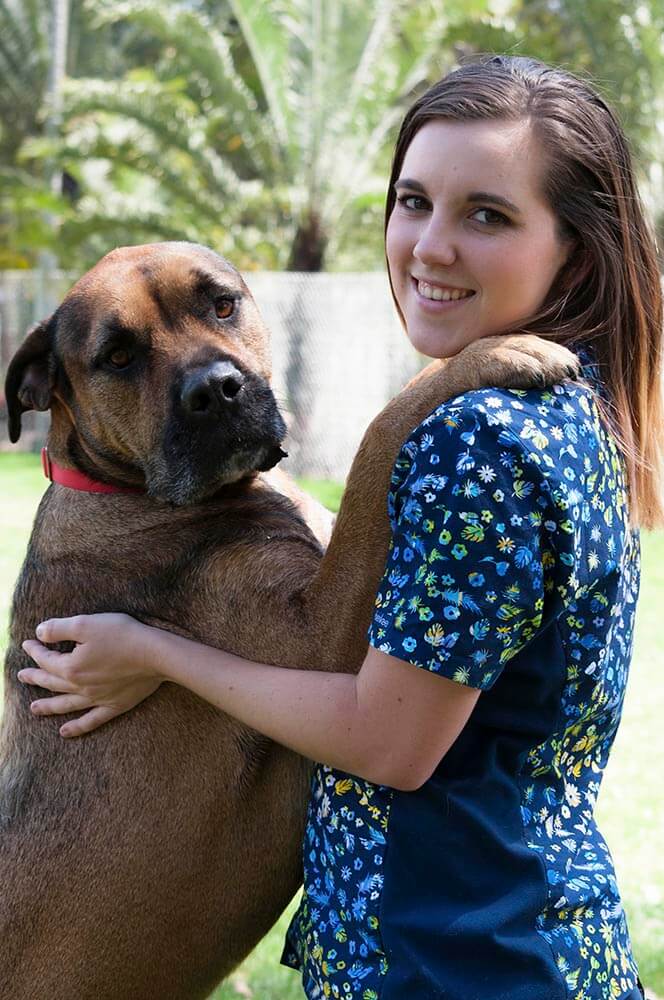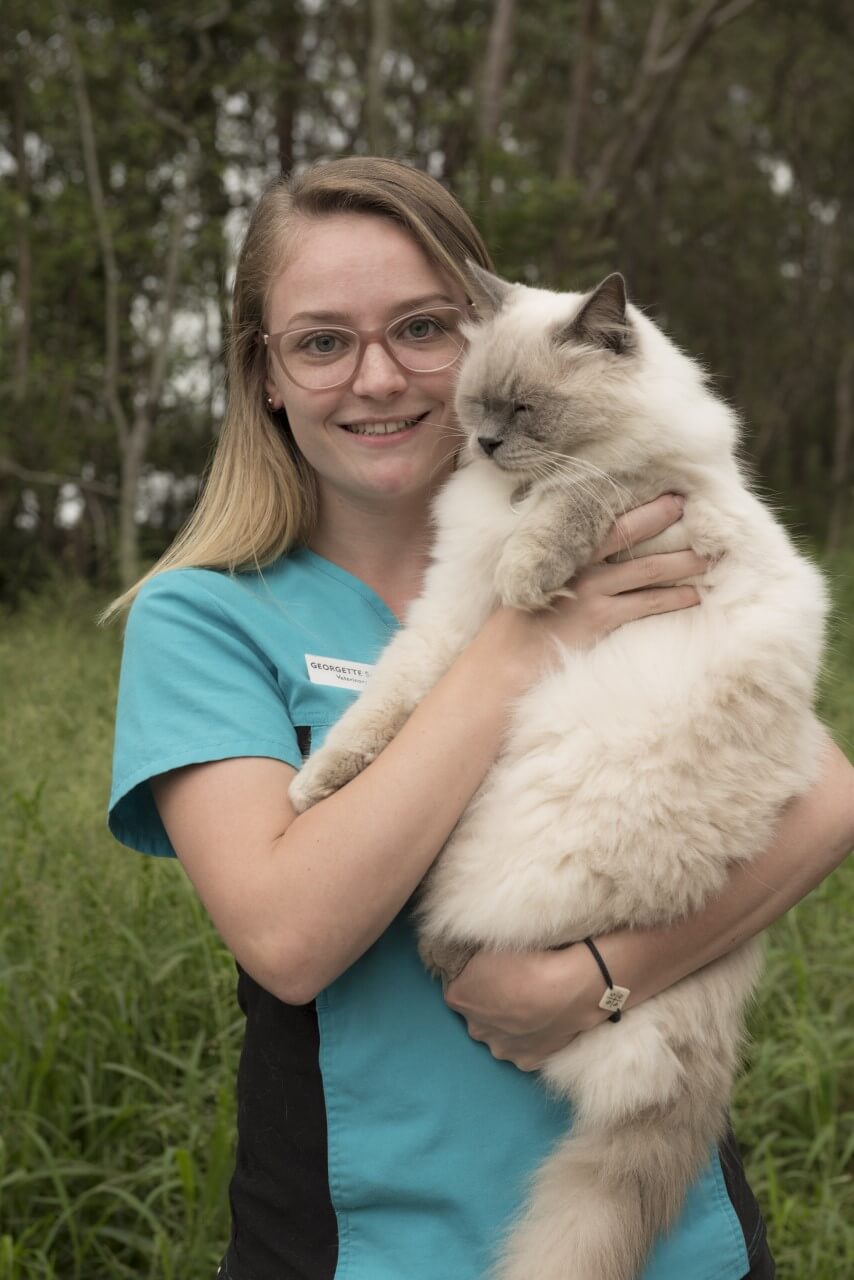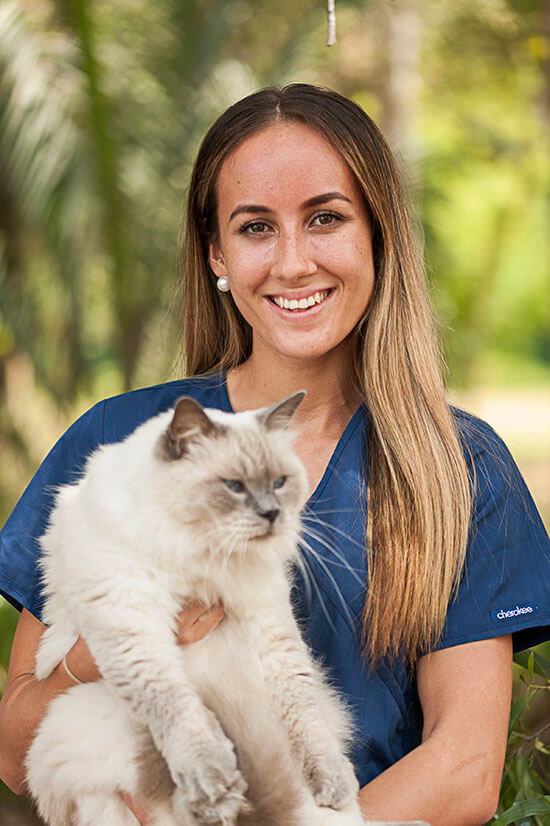 Park Ridge Animal Hospital
Opening Hours
Monday – Friday: 8am–7pm
Saturday & Sunday: 9am–6pm

Our Address
3626 Mt Lindesay Highway (Service Road),
Park Ridge, QLD, 4125