Browns Plains Veterinary Surgery
Health Care Services
Browns Plains Veterinary Surgery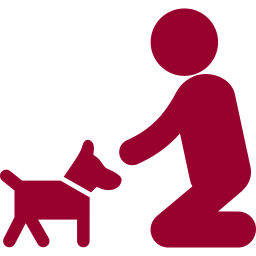 Consultations at Browns Plains Veterinary Surgery
Browns Plains Veterinary Surgery offers thorough and affordable veterinary consultations 6 days a week. We have a Vet and Vet Nurse Team in attendance for the extent of our opening hours for all emergencies and enquires, with both morning and afternoon consultation appointments available.
In the morning, these times are from 9am until 11:30am and the afternoon consultations begin at 3pm through to 5:30pm.
If you have concerns about your pet's health, if they've encountered an unexpected emergency, or to arrange a general check-up, please call us to make an appointment. Appointments are necessary for consultations but emergencies will be seen at any time and given priority
Our standard vet consultations are 20 minutes long and 30mins for new clients or new puppies and kittens. If you think you might need more time with the vet during your visit, please let our friendly nursing staff know when you make the booking.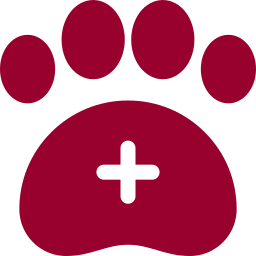 Vaccinations
Just like human diseases, viral dog and cat diseases are highly contagious and can be fatal. Prevention in the form of vaccination is essential to protect your pet from serious and life threatening diseases.
We use the latest vaccination protocols set out by the Australian Veterinary Association, recommending puppies and kittens be given an initial course of three vaccinations followed by continued annual vaccinations to maintain immunity against disease.
As part of our vaccination service we also perform a thorough physical examination and health assessment to ensure your pet is in good health. The physical examination is a very important component of the vaccination appointment as it provides an opportunity to detect any serious problems, allowing for early intervention and treatment. It is also a great opportunity for you to discuss any questions or concerns you have about your pet's health directly with the veterinarian.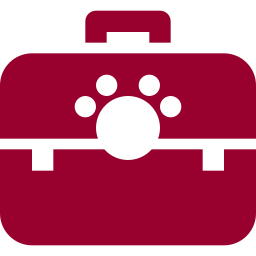 House Calls
As part of our complete veterinary service we offer the convenience of consultations in your own home. We find this is especially useful for older pets and larger dogs. Home visits can also be a sensitive way to handle end of life decisions and when the time comes to say goodbye, we can assist you, in the comfort of your own home.
House Call consultations can be delicate to schedule, please call our staff to discuss how we can arrange to best help you and your pet from home.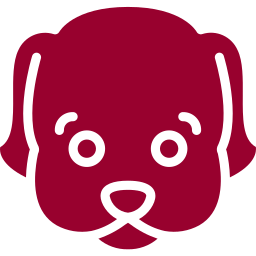 Pet Insurance
Pet insurance offers peace of mind for owners. Dog and cat insurance are two of the fastest growing insurance types in Australia. But many pet owners are unaware of pet insurance and what he benefits are.
There are many insurance policies available. Park Ridge Animal Hospital and Browns Plains Veterinary Surgery recommend Petplan dog and cat insurance.

Opening Hours
Monday - Friday: 8am–5:30pm
Saturday: 8:30am-12pm, Sunday: Closed

Our Address
Shop 5/ 3276 Mt Lindesay Highway (Service Road),
Browns Plains, QLD, 4118