IMPORTANT NOTICE
RE: COVID-19 OUTBREAK
We appreciate that these are worrying times and wanted to reassure you that we are doing everything we can to protect you and our staff so that we can continue to STAY OPEN and provide care to our patients.
We are extremely good at Infection Control and already have very high standards of hygiene in place at both of our clinics. We have increased our cleaning and sanitising procedures and put some additional measures in place for everyone's protection.
(Updated 27 May 2020)
Welcome to Park Ridge Animal Hospital & Browns Plains Vet Surgery
Friendly, expert and affordable veterinary care
Park Ridge Animal Hospital and Browns Plains Veterinary Surgery have been providing veterinary care to the animals of the Logan West area for over 30 years. Over that time we have grown to a team of 9 vets and 20 nurses and receptionists with a combined industry experience of over 250 years!
Over the time we have won several awards including a national Australian Veterinary Association Award for Excellence in Customer Service, 7 Quest Business Achiever Awards (member of Gold Hall of Fame) and the Mayor's Special Community Contribution Award.
Our aim has always been and always will be to work with clients to ensure their animals live a long healthy and happy life. Whether its a first puppy examination or life saving surgery, we enjoy giving your pet the best care possible.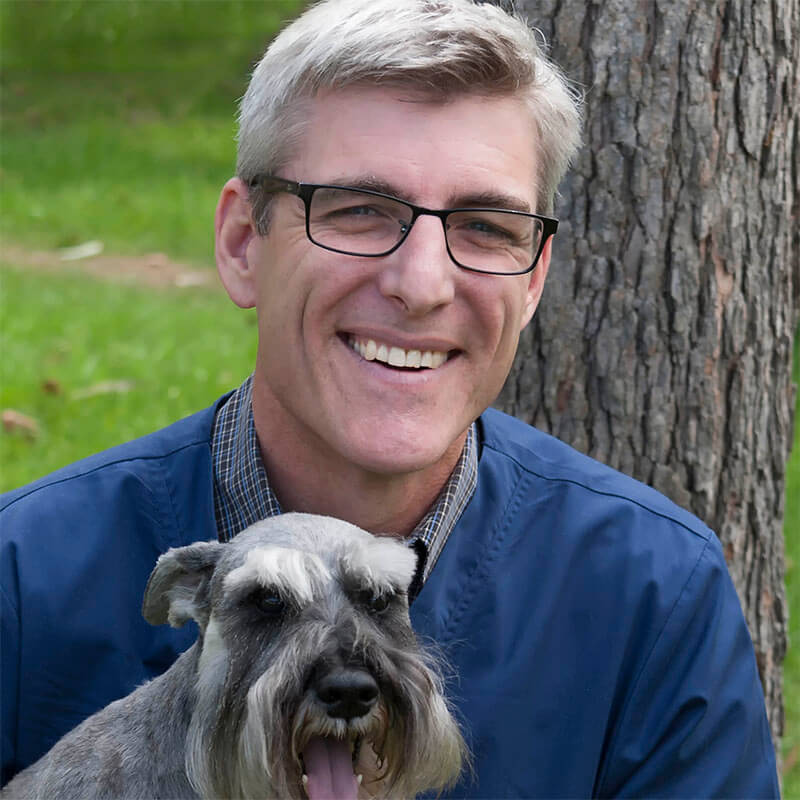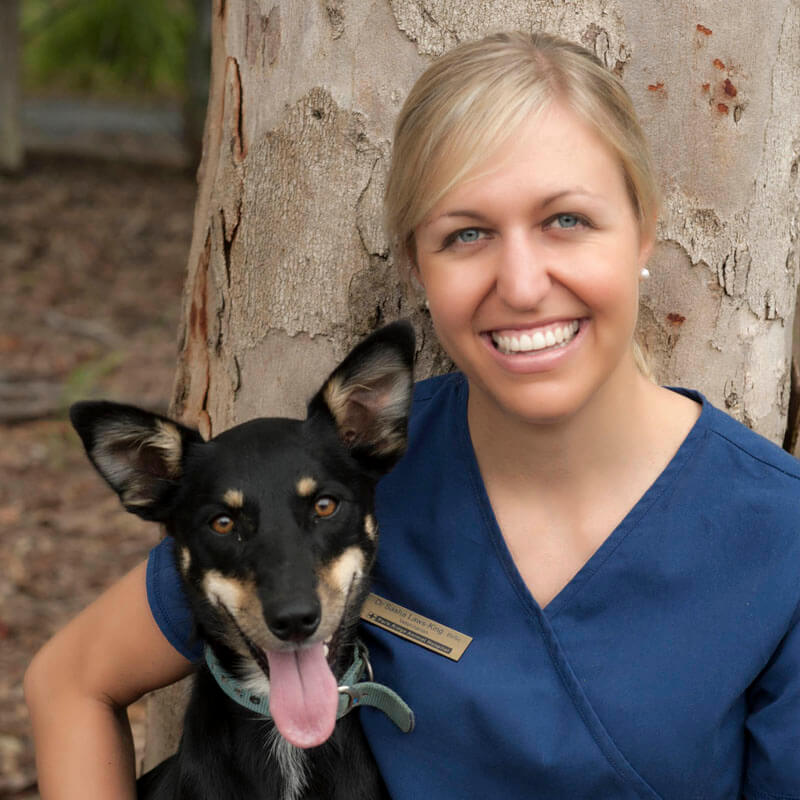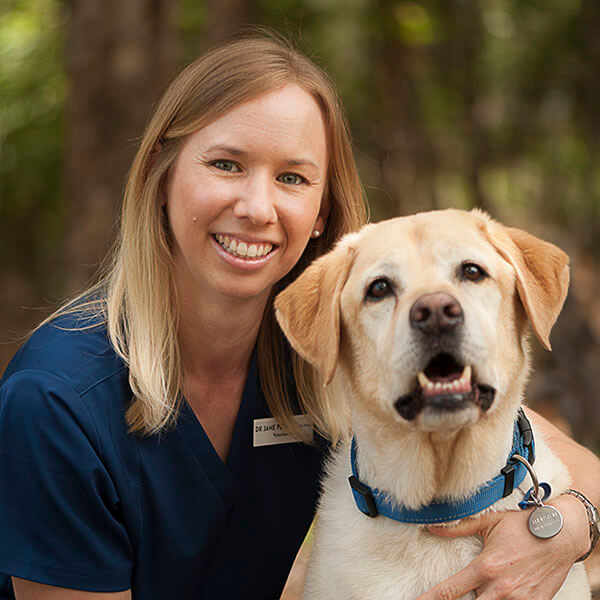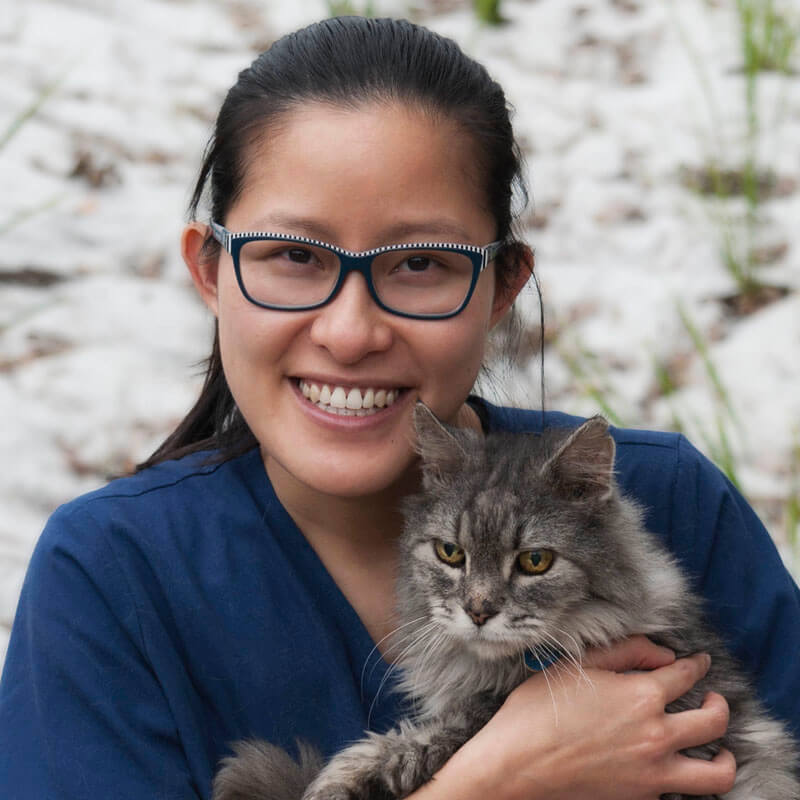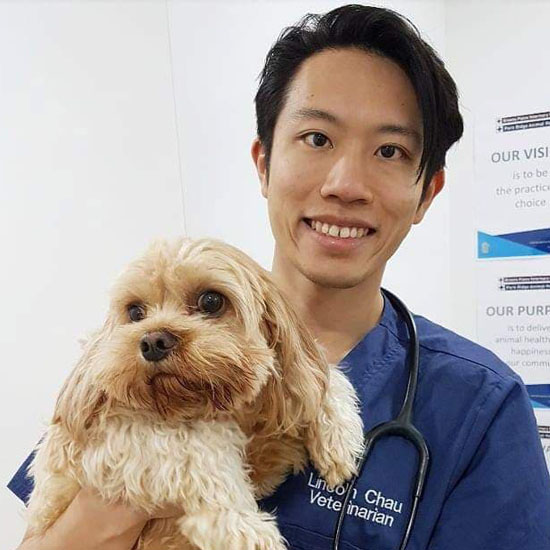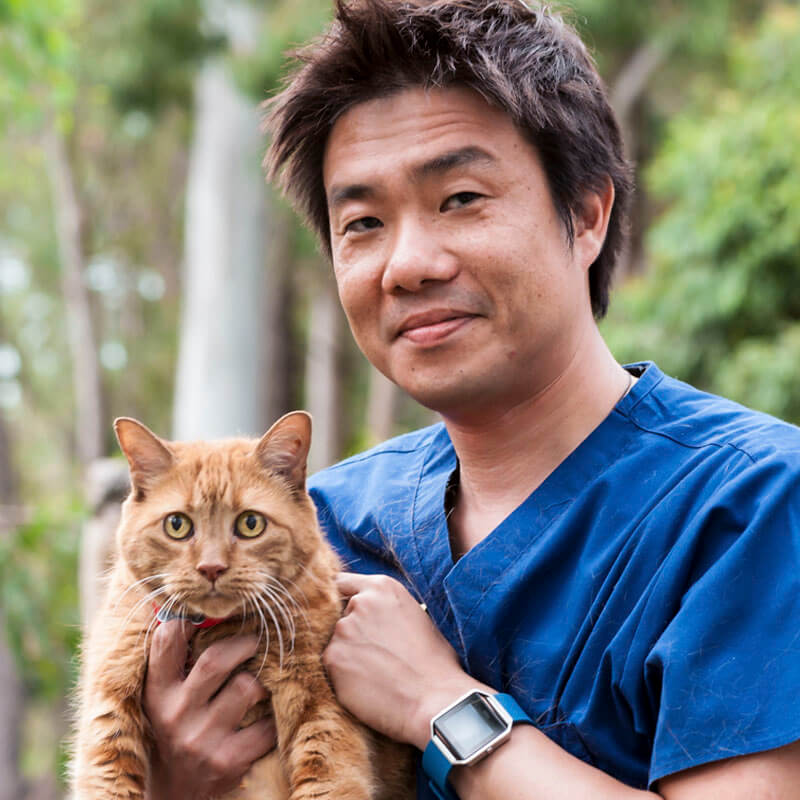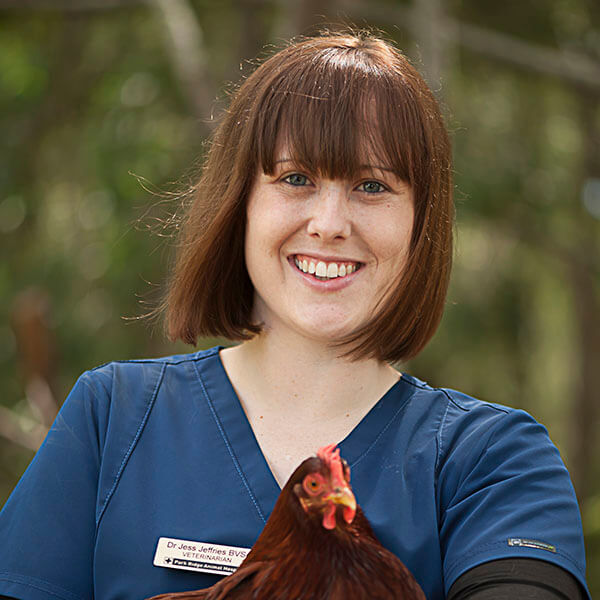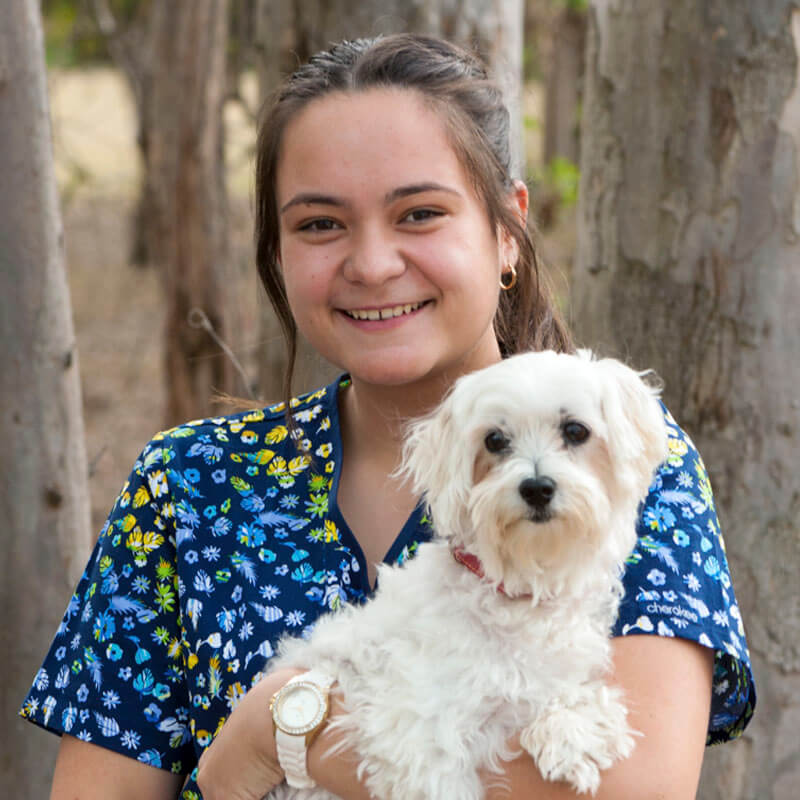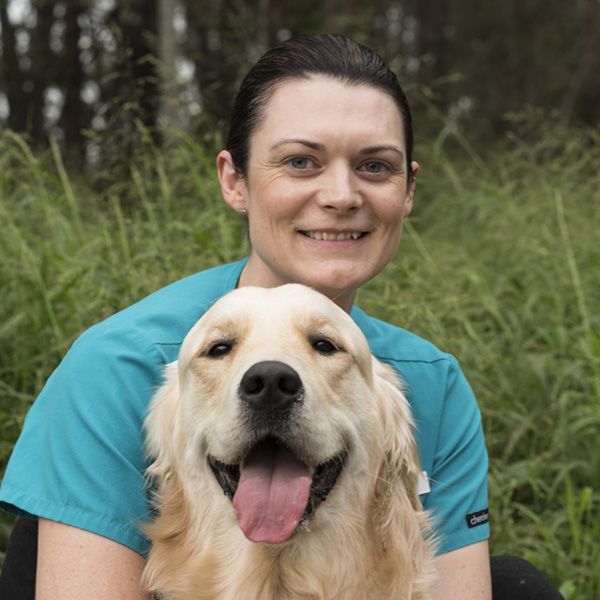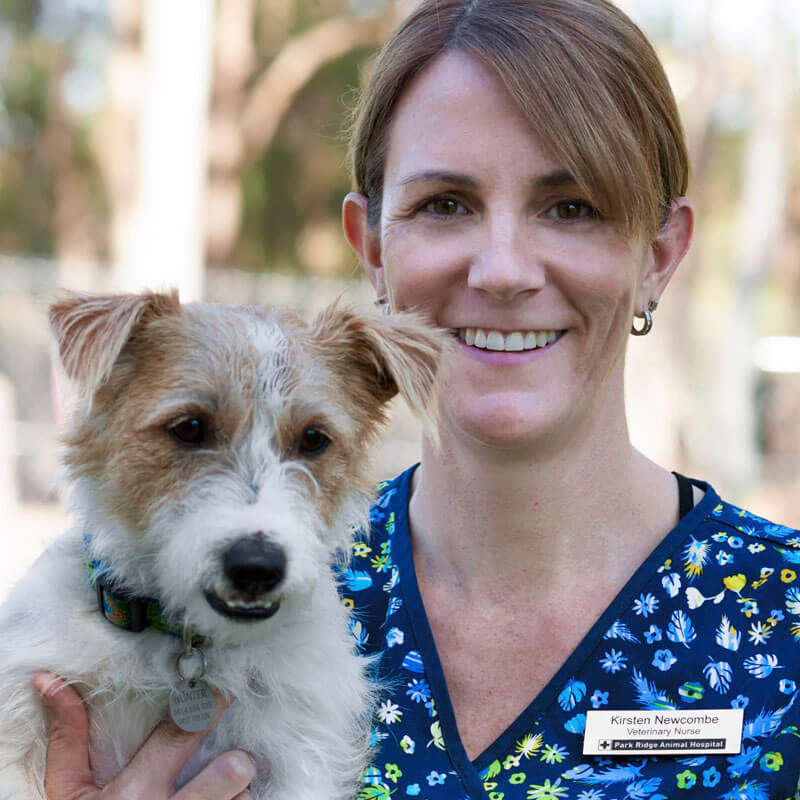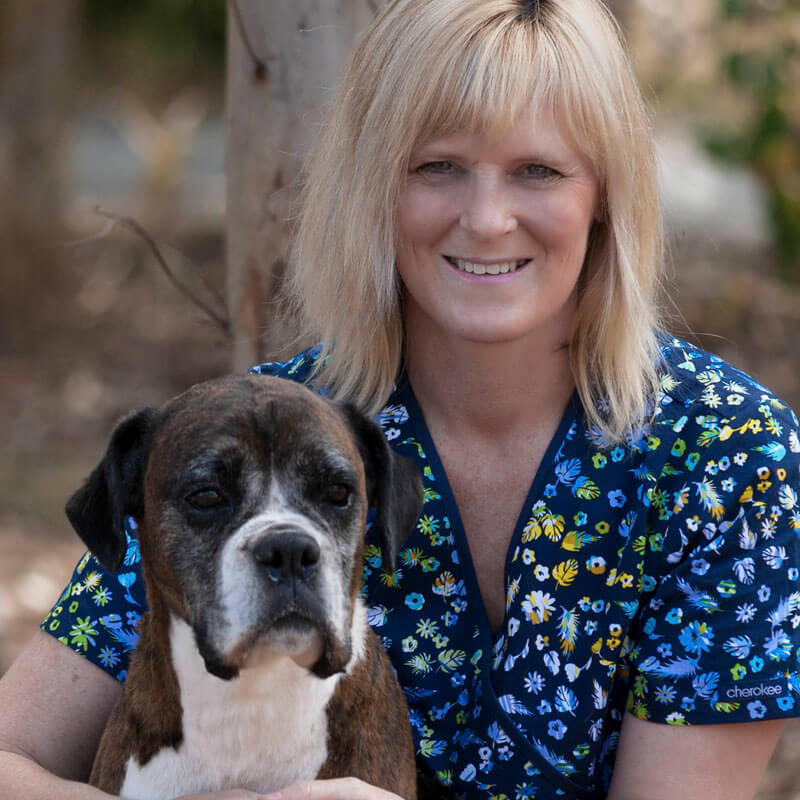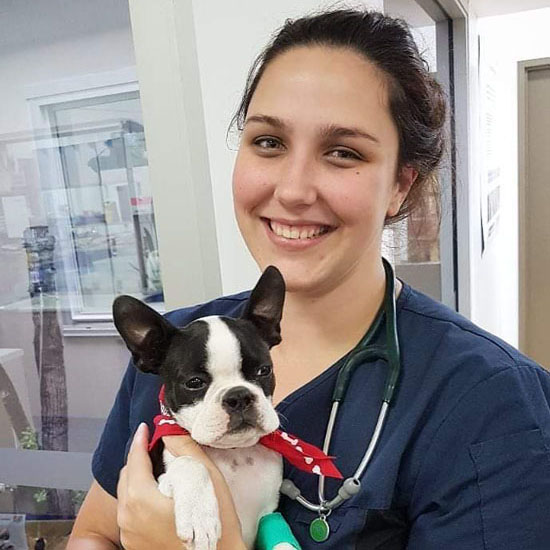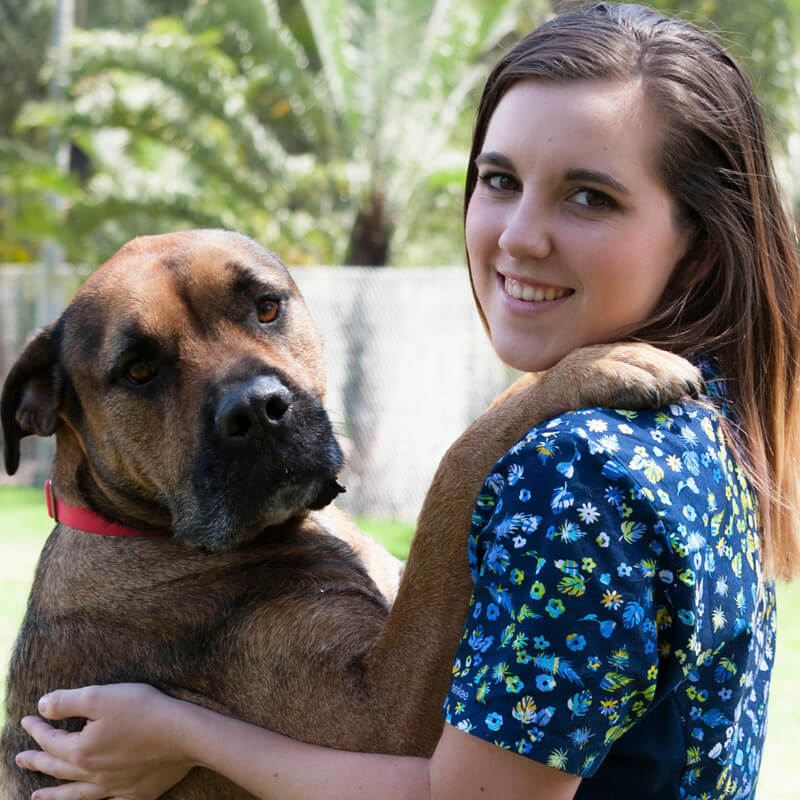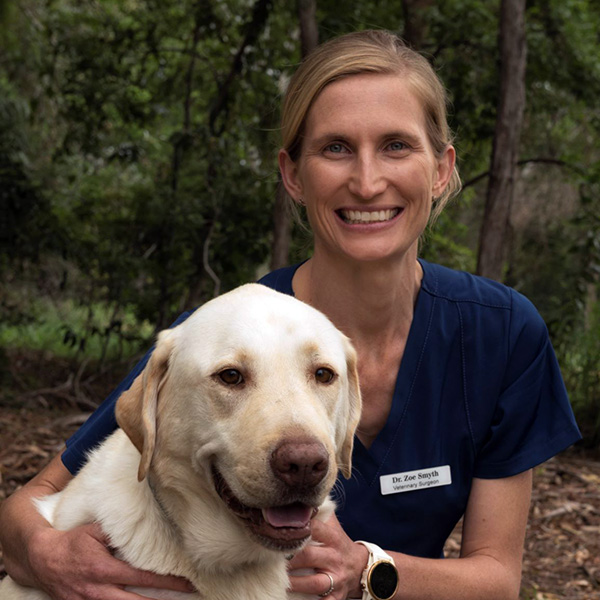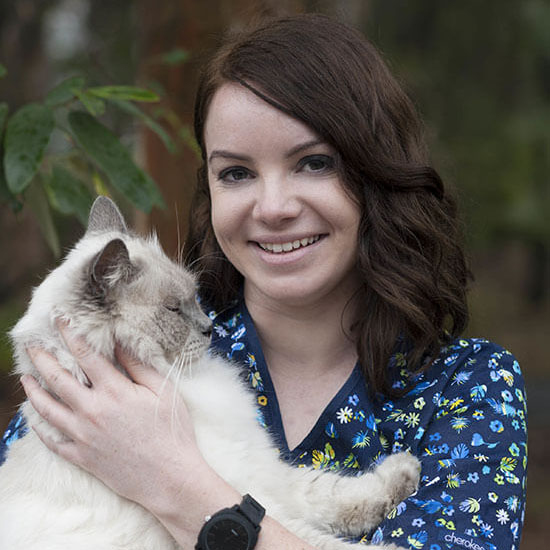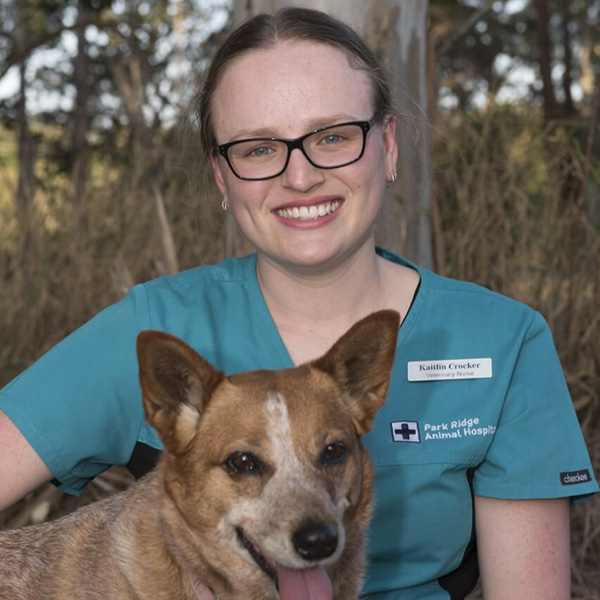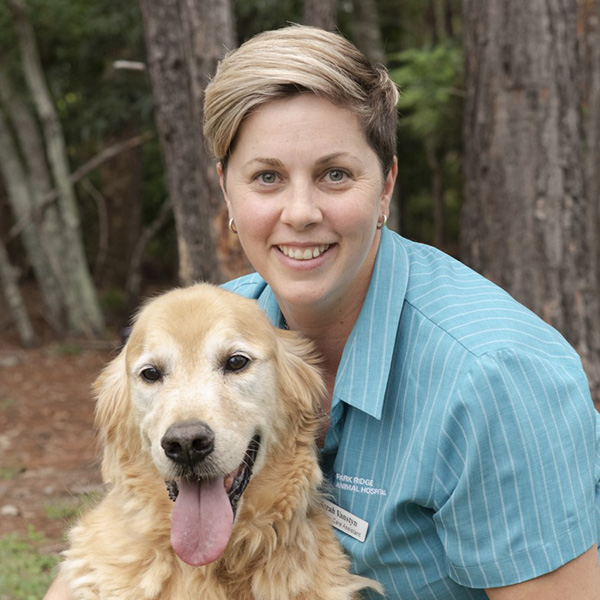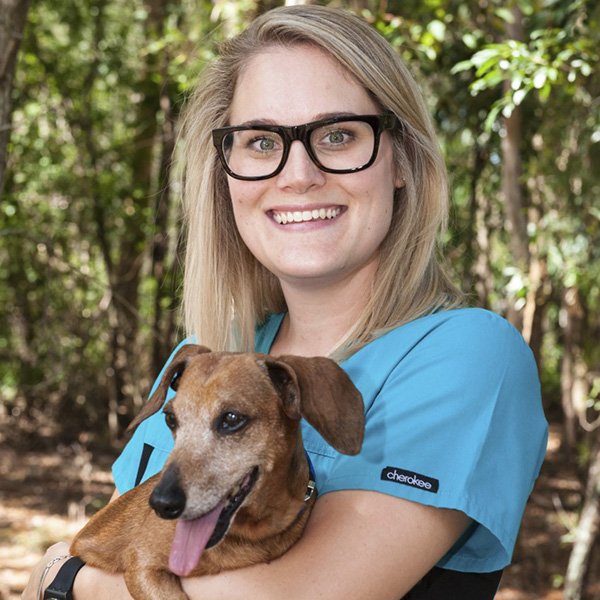 Our Reputation
Park Ridge Animal Hospital & Browns Plains Vet Surgery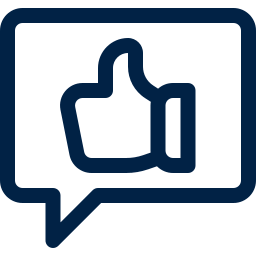 "Dr Nicole was wonderful to my old boy, who is quite a sook when he goes to the vets. she was extremely kind and tender to him and very helpful in what medications to get him through his old age of 13."
– Natasha
Facebook review of Park Ridge Animal Hospital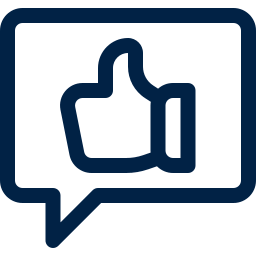 "Best Vet in the Logan area! We drive 20 minutes to get there even though we have closer vets because we know that our dogs will be treated with such care and love. You can genuinely tell the staff love their jobs and the animals."
– Ebony
Google review of Park Ridge Animal Hospital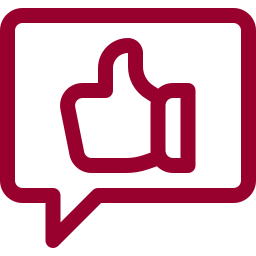 "Have been going here for almost 2 years now and I wouldn't go anywhere else! The staff here really show how much the care about the animals and put them first! Love these guys"
– Georgina
Google review of Browns Plains Vet Surgery
Outside view of Park Ridge Animal Hospital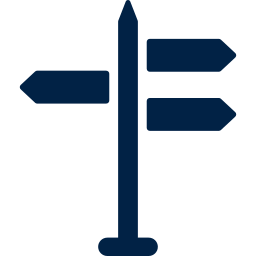 Address
3626 Mt Lindesay Highway (Service Road),
Park Ridge, QLD, 4125
Park Ridge Animal Hospital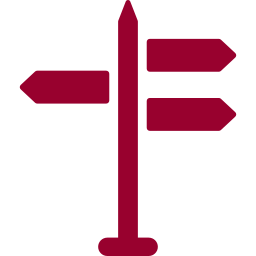 Address
Shop 5/ 3276 Mt Lindesay Highway (Service Road),
Browns Plains, QLD, 4118
Browns Plains Veterinary Surgery

Park Ridge Animal Hospital
Opening Hours
Monday - Friday: 8am–7pm
Saturday & Sunday: 9am–6pm

Browns Plains Veterinary Surgery
Opening Hours
Monday - Friday: 8am–5:30pm
Saturday: 8:30am-12pm, Sunday: Closed