IMPORTANT NOTICE
RE: COVID-19 OUTBREAK
If you have:
Symptoms or signs consistent with COVID-19
Come into contact with someone with COVID-19
Are self-isolating under government regulations
Please DO NOT COME TO THE CLINIC – call us on 07 3800 1378 or email us admin@parkridgevet.com.au to discuss options (e.g. video or phone consult)
We are still striving to function as normally as possible however there are changes to the way we operate. We are continuing to modify our procedures as government rules change.
There is hand sanitiser at reception and the entrance to the building so please make use of this.
All clients are to wear a mask. If you are unable to wear a mask, please call reception and we will meet you outside.
Please follow instructions from staff and refer to your pre-visit text message for the latest information for your visit.
Ordering and collecting medication, food and other products.
Please phone ahead to order your pet's medication and food.
Our aim in these crazy times is to run PRAH and BPVS as well as we can so we can keep caring for your pets for as long as we can.
We trust you understand.
Kind regards,
Dr Nigel Thomas
Park Ridge Animal Hospital
Browns Plains Veterinary Surgery 
Welcome to Park Ridge Animal Hospital & Browns Plains Vet Surgery
Friendly, expert and affordable veterinary care
Park Ridge Animal Hospital and Browns Plains Veterinary Surgery have been providing veterinary care to the animals of the Logan West area for over 30 years. Over that time we have grown to a team of 9 vets and 20 nurses and receptionists with a combined industry experience of over 250 years!
Over the time we have won several awards including a national Australian Veterinary Association Award for Excellence in Customer Service, 7 Quest Business Achiever Awards (member of Gold Hall of Fame) and the Mayor's Special Community Contribution Award.
Our aim has always been and always will be to work with clients to ensure their animals live a long healthy and happy life. Whether its a first puppy examination or life saving surgery, we enjoy giving your pet the best care possible.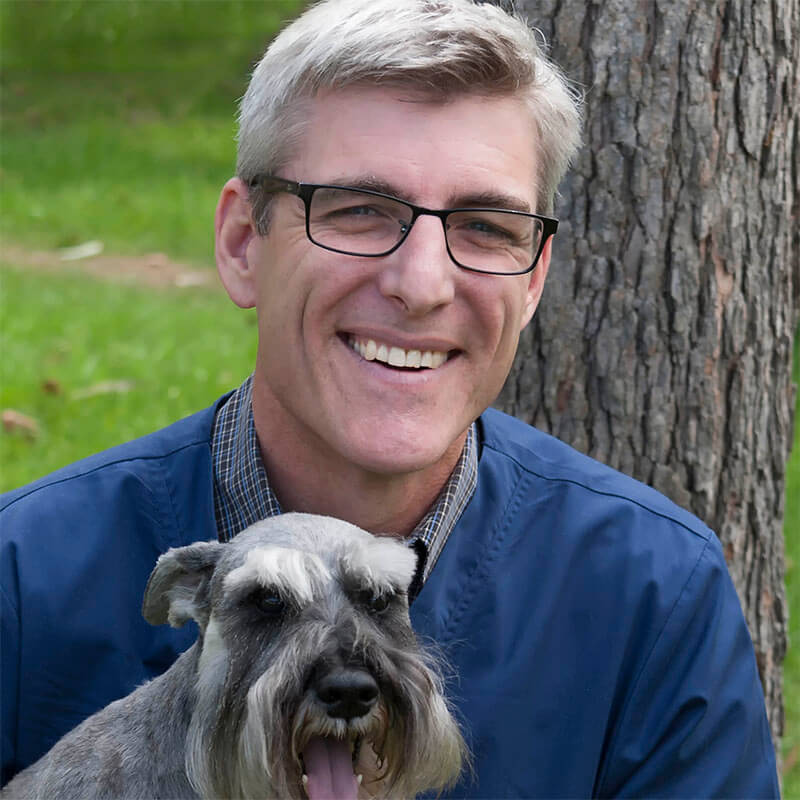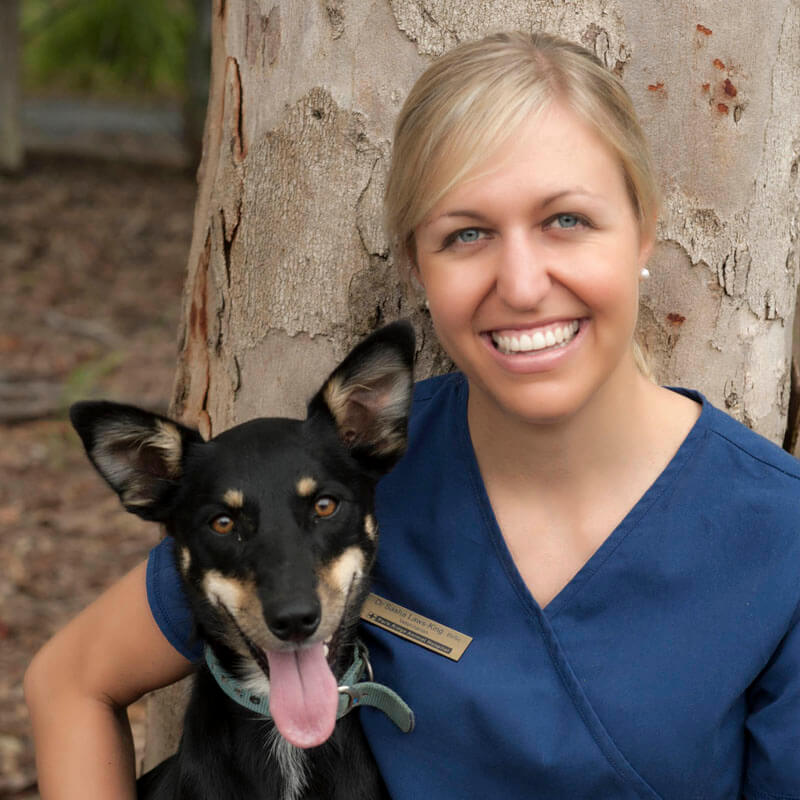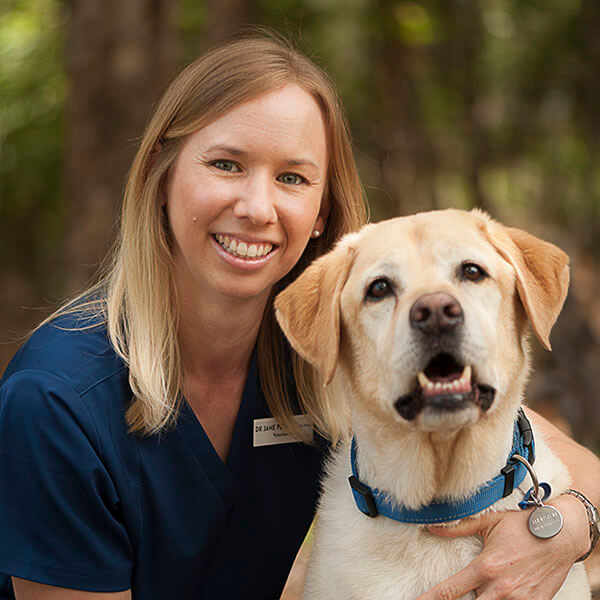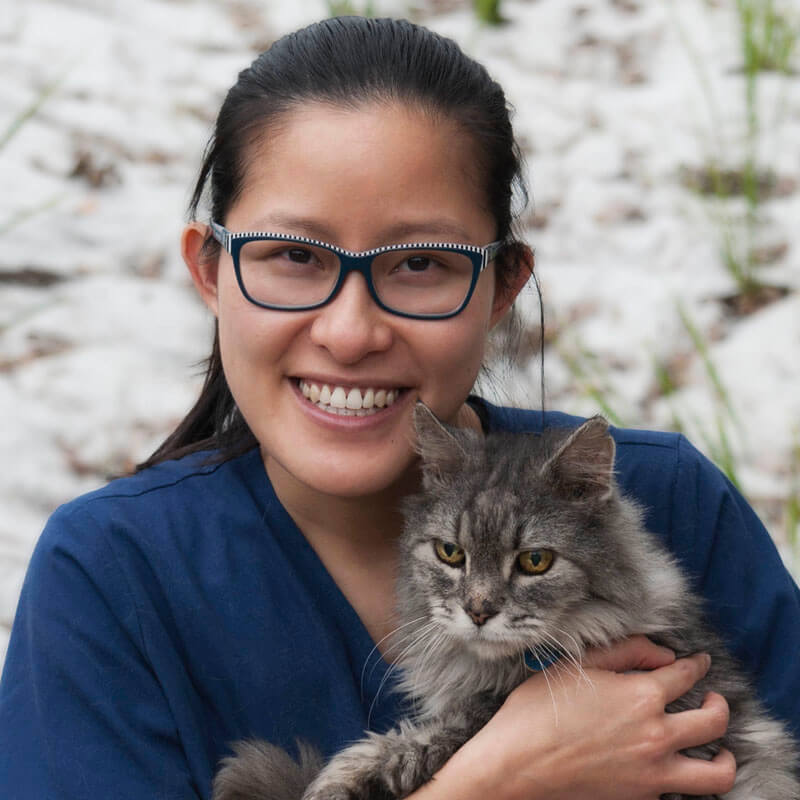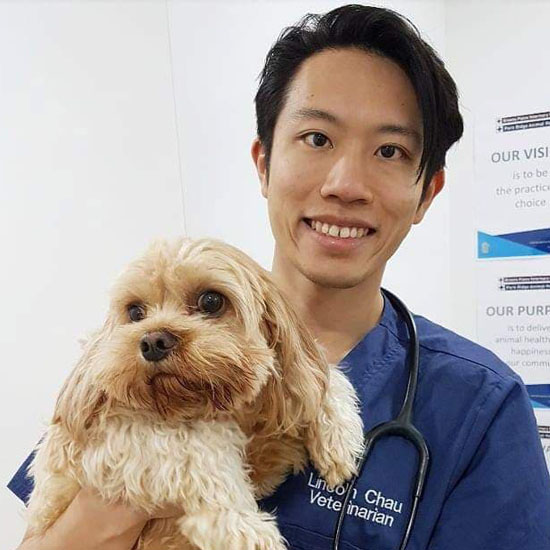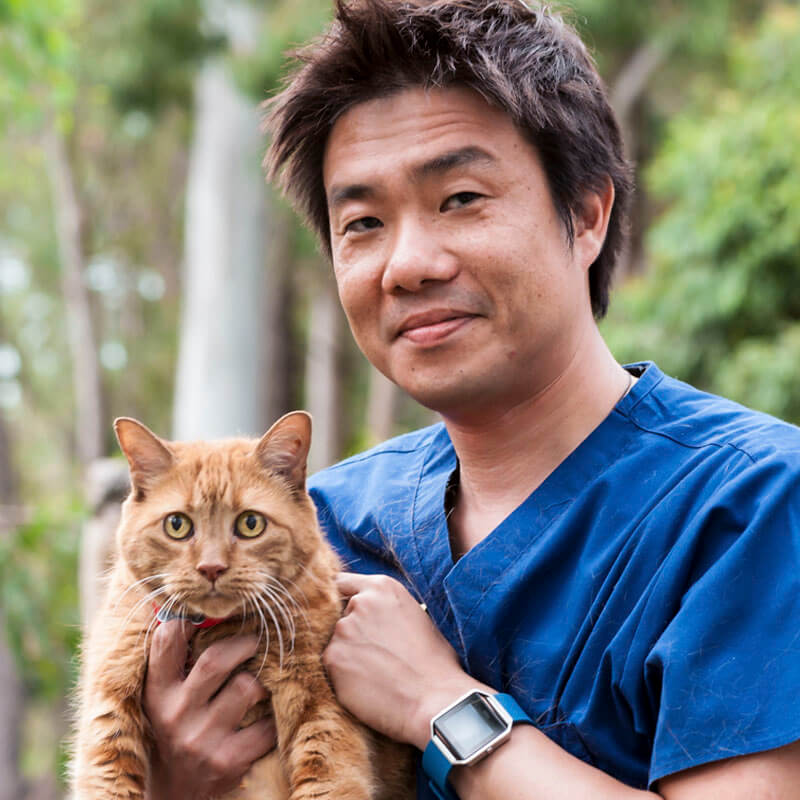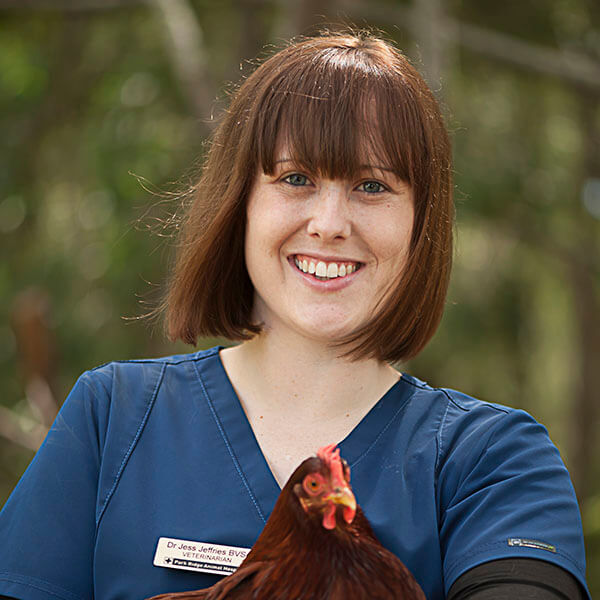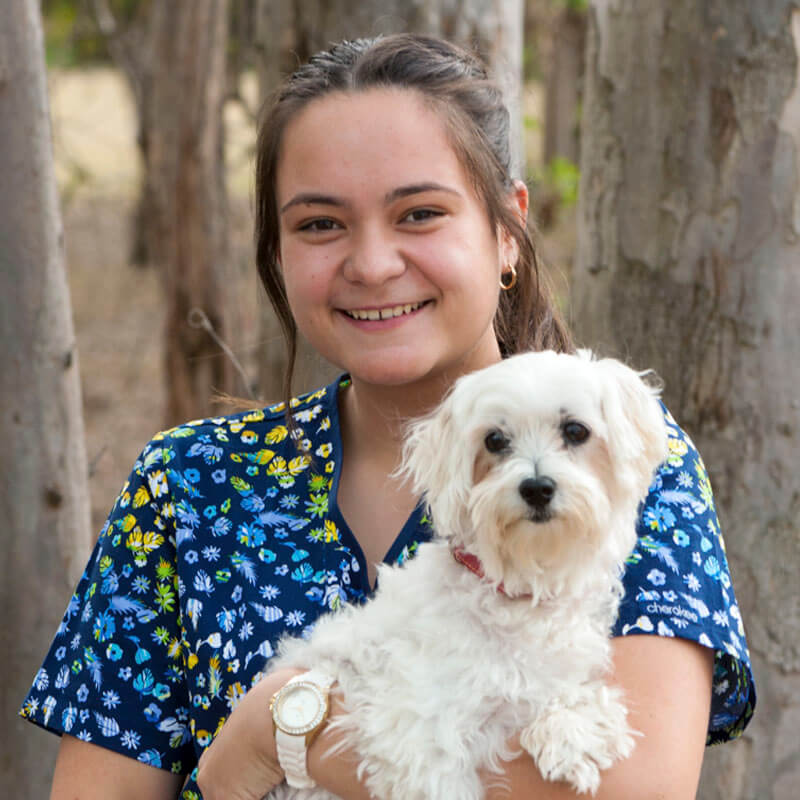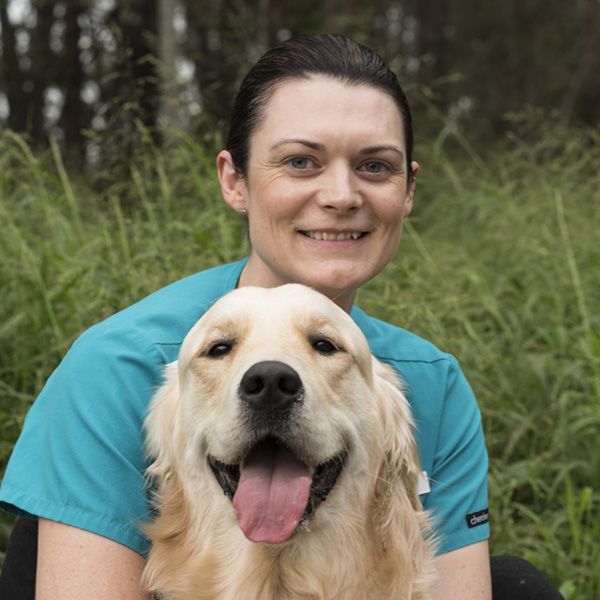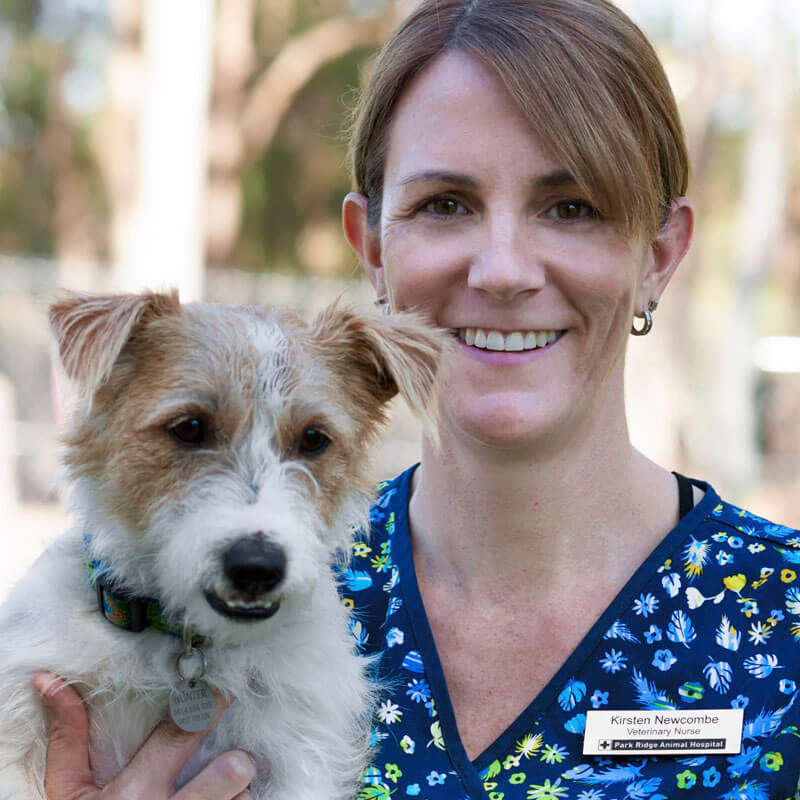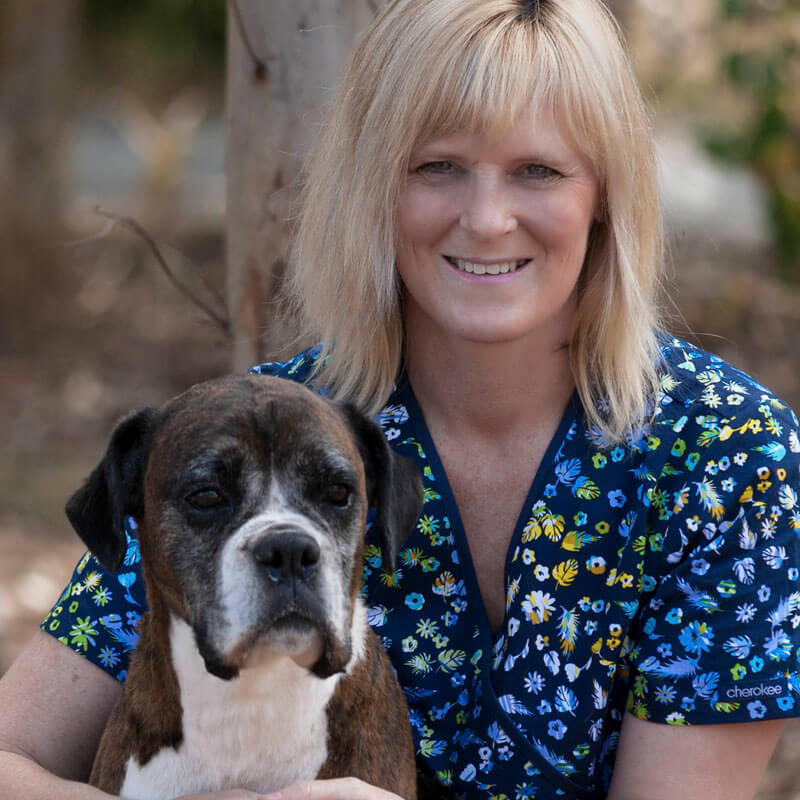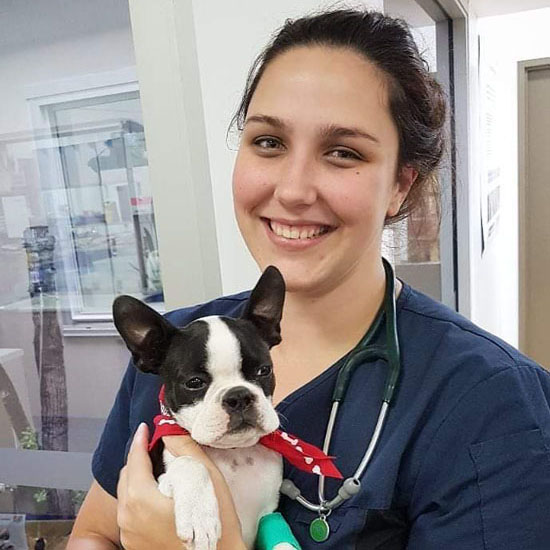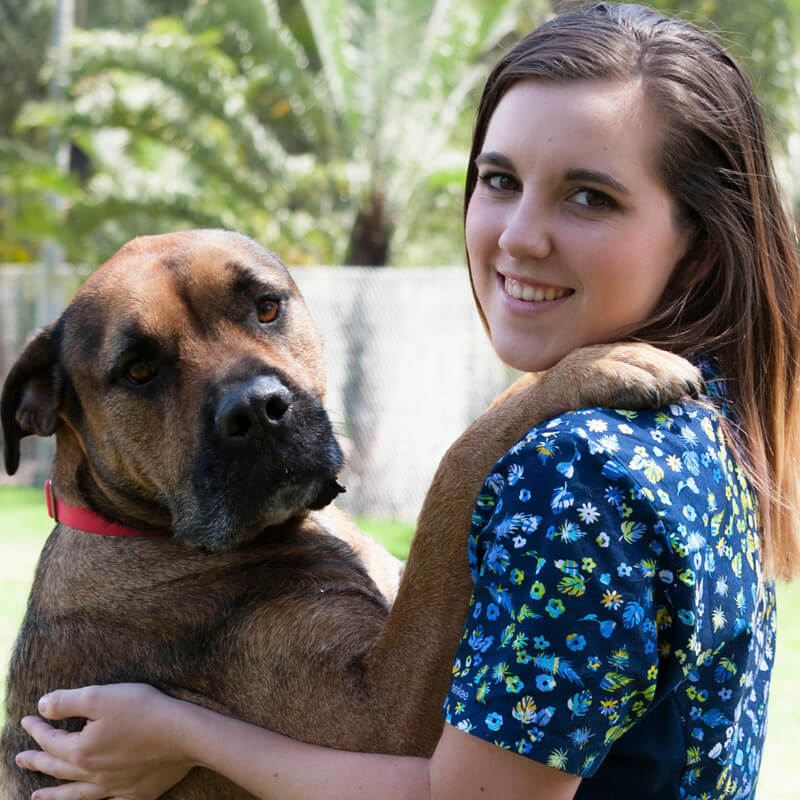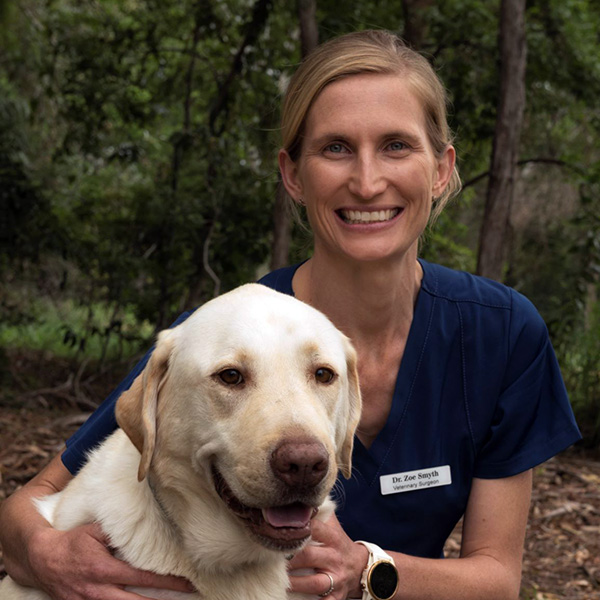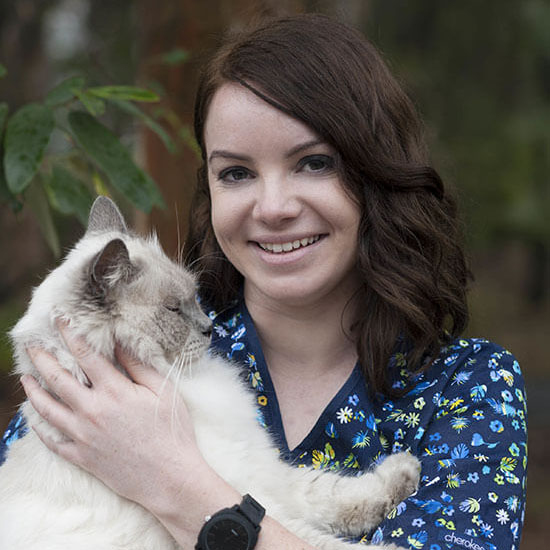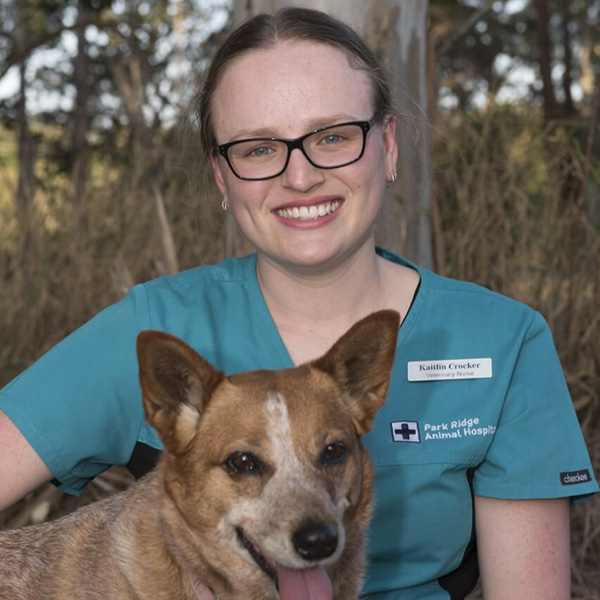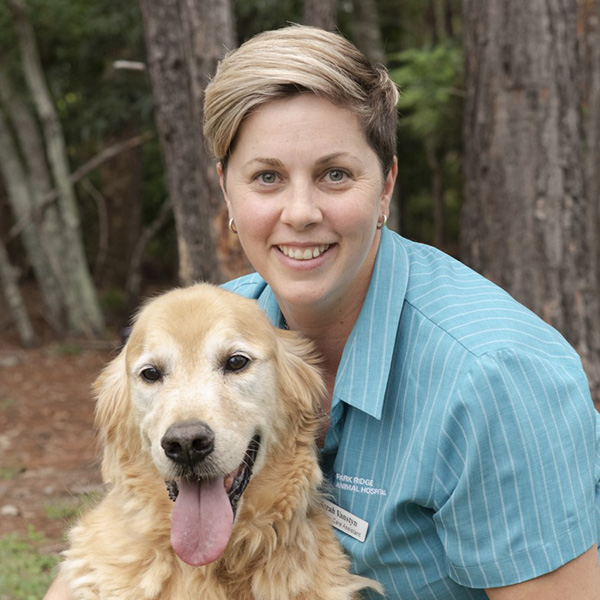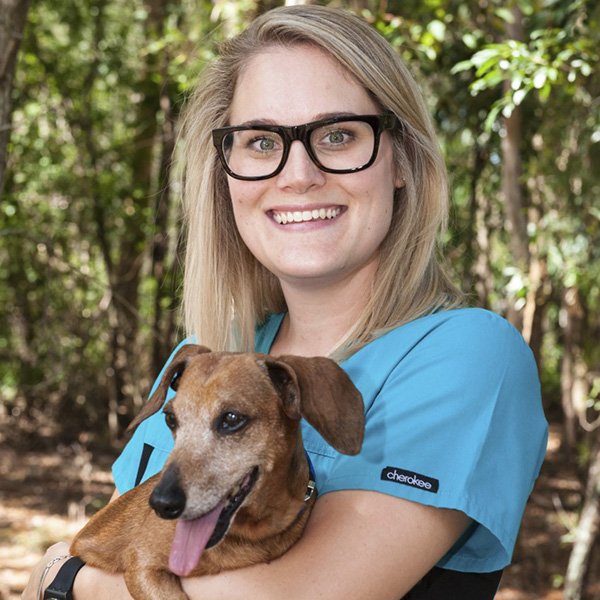 Our Reputation
Park Ridge Animal Hospital & Browns Plains Vet Surgery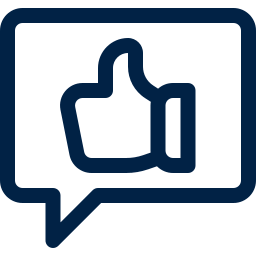 "Dr Nicole was wonderful to my old boy, who is quite a sook when he goes to the vets. she was extremely kind and tender to him and very helpful in what medications to get him through his old age of 13."
– Natasha
Facebook review of Park Ridge Animal Hospital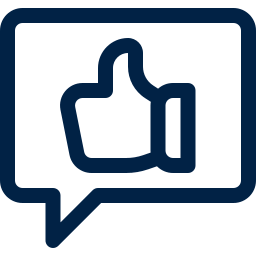 "Best Vet in the Logan area! We drive 20 minutes to get there even though we have closer vets because we know that our dogs will be treated with such care and love. You can genuinely tell the staff love their jobs and the animals."
– Ebony
Google review of Park Ridge Animal Hospital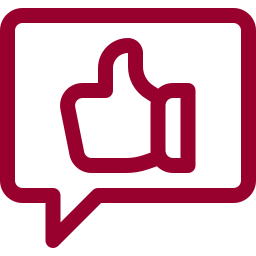 "Have been going here for almost 2 years now and I wouldn't go anywhere else! The staff here really show how much the care about the animals and put them first! Love these guys"
– Georgina
Google review of Browns Plains Vet Surgery
Outside view of Park Ridge Animal Hospital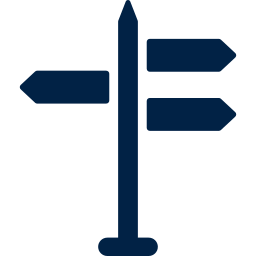 Address
3626 Mt Lindesay Highway (Service Road),
Park Ridge, QLD, 4125
Park Ridge Animal Hospital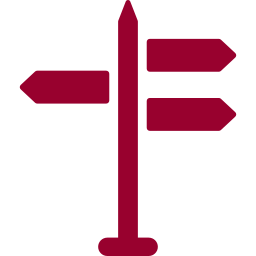 Address
Shop 5/ 3276 Mt Lindesay Highway (Service Road),
Browns Plains, QLD, 4118
Browns Plains Veterinary Surgery

Park Ridge Animal Hospital
Opening Hours
Monday - Friday: 8am–7pm
Saturday & Sunday: 9am–6pm

Browns Plains Veterinary Surgery
Opening Hours
Monday - Friday: 8am–5:30pm
Saturday: 8:30am-12pm, Sunday: Closed